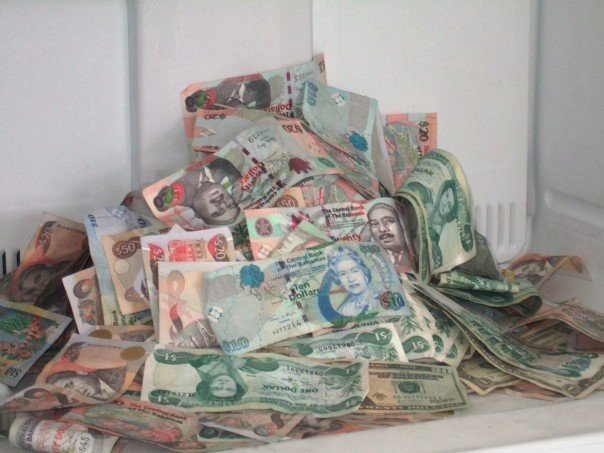 Nassau, Bahamas – A serious inquiry into the handling of public funds under the former Ingraham regime may soon come to head.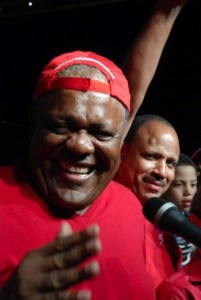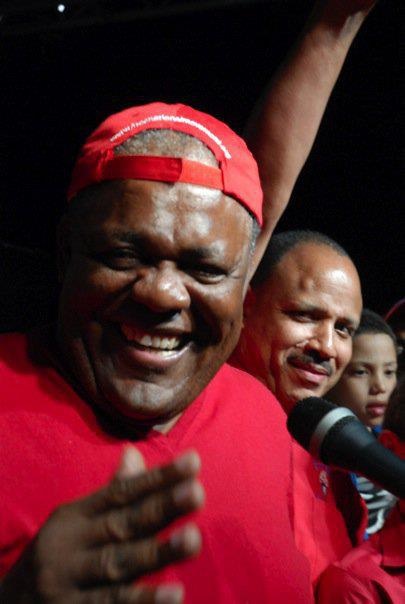 BP is reporting files may have been turned over to the police by the Attorney General's Office and an investigation may result in Hubert Ingraham and senior government officials and Family Island administrators being questioned extensively.
While the investigation may be in the early stages, there may be discussions to bring in noted detectives from Scotland Yard or the Canadian Mountain Police, just as Ingraham did with Pindling in 1992.
Older readers would recall Inspector Shorter who was brought in by the Ingraham Government to investigate the Pindling Administration following the FNM 1992 win.
It was following those investigations that a Commission was launched and Pindling was put on the stand and brought to tears.
We have been informed that several Family Island Administrators have already been placed on leave by the New Christie Administration and some, for their blatant abuse and collusion with the former government to bribe voters in the last elections, have been summarily fired!!!
The lead-off to an inquiry could be the beginning of the end of the Ingraham legacy as we know it, as shocking details filed with the Attorney General's Office suggest someone could be landed in cuffs just months from now.
What goes around may come around.
We report YINNER DECIDE!!!!