WeMarch organizer John Bostwick conviction stands…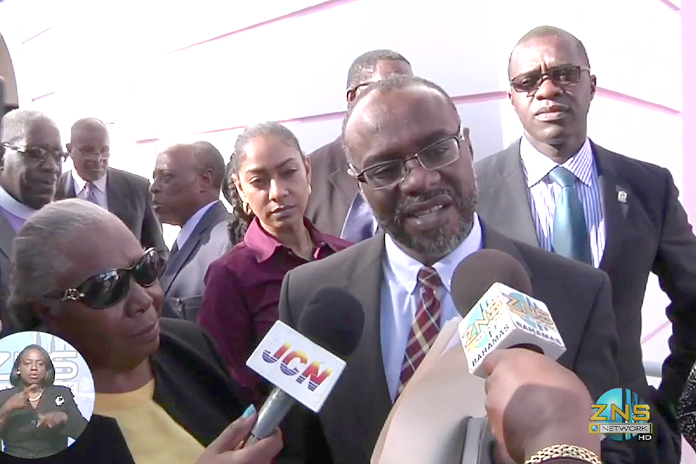 By Tribune242.com
Nassau, Bahamas – FORMER Free National Movement senator John Bostwick II has abandoned his appeal against his conviction for possession of ammunition.
On Wednesday morning, Justice Dame Anita Allen formally dismissed his appeal and affirmed his conviction and the fine imposed by Chief Magistrate Andrew Forbes.
The 45-year-old lawyer was convicted of the criminal charge in December 2015 but had sought to have the Court of Appeal quash the conviction concerning a magazine clip that was found in his luggage during a check by security at the Grand Bahama International Airport in May 2015.
Throughout his trial in Magistrate's Court, Bostwick maintained his innocence and claimed he was set up in a "vicious and diabolical" plan to tarnish his character and reputation.
However, Magistrate Forbes rejected his claims that he was framed as "unconvincing and unbelievable" and highlighted inconsistencies between the former senator's testimony concerning the day in question, surveillance footage and his statement in police custody.
Bostwick II was fined $15,000 for the offence. He is the son of John Henry Bostwick, QC, and former Foreign Affairs Minister and Attorney General Janet Bostwick, the first woman to be elected to the House of Assembly.