Bail Application for former Minister Dorsett deferred to tomorrow?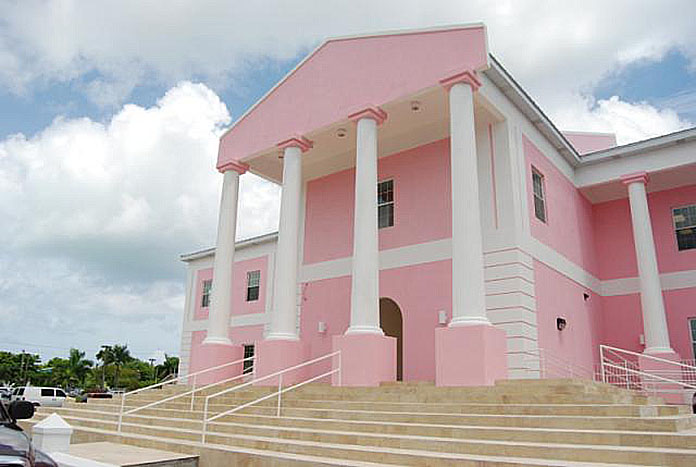 Nassau, Bahamas – The Minnis Government is wasting no time in proceeding with their witch-hunt to arrest anyone and anything anti-FNM and this morning was no exception.
Ken Dorsett was charged today in the Magistrate Court on allegations of misconduct in public office and four counts each of extortion and bribery totaling $120,000. We don't believe the charge will amount up to anything, but the claims, according to the FNM, fit their campaign narrative and promise to arrest anyone and everyone connected to the PLP.
This is a bad precedent to set as information about funding and extortion could already be laid at the feet of others, including some in the Free National Movement, particularly with respect to the Bribery Matters still outstanding at BEC.
Dorsett's bail application was delayed in the Supreme Court as an unfortunate excuse that the Attorney General's Office needs time to respond to the application has surfaced. This suggests that the matter will be now heard tomorrow by Justice Carolita Bethel.
Mr. Dorsett is an officer of the courts and served as a former Minister in the Government. He is not a flight risk as he has business in the country. HE is not of a flight risk!
Why would the AG Office need time to review a bail application in this matter? This is unfortunate and rings of suspicion on the part of those handling these matters. When Fred Ramsey was accused of the same he was allow bail immediately! Something is clearly not right here!
Bahamas Press has also learned that Anti-FNM campaigner and North Abaco activist, Cai Mills, whose online videos against former PM Ingraham and present PM Minnis had made social media rounds, has also been remanded to Fox Hill Prison following allegations of threats of death were brought against him in the local Abaco Courts.
Leader of the Opposition Hon. Philip Brave Davis has issued a statement on these developments.
FREE DEM!
We report yinner decide!