Gag Order in Gibson Case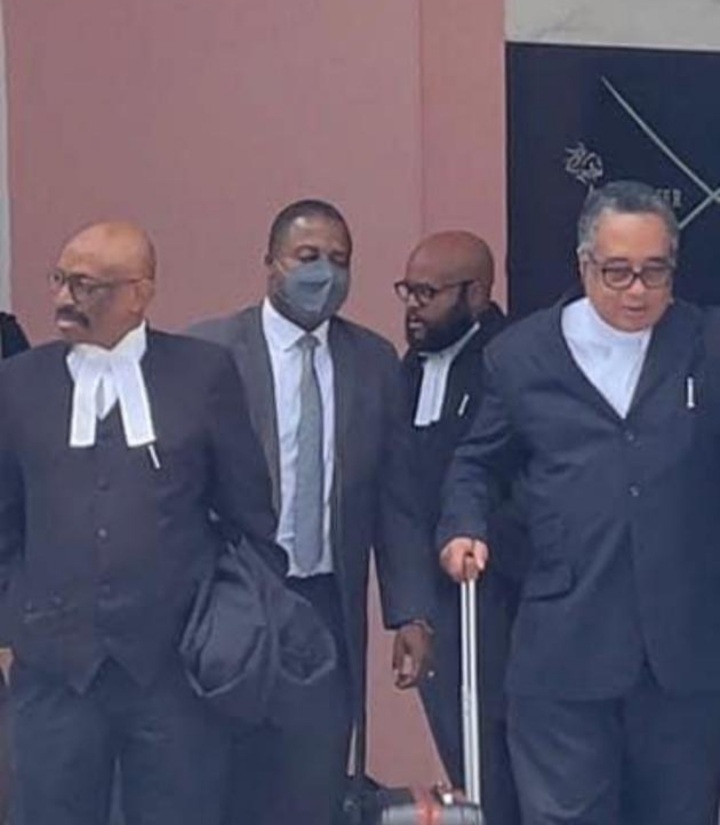 NASSAU| The Supreme Court has ordered a Gag Order in the high profile Corruption Case of FNM Long Island MP Adrian Gibson.
The disgraced MP has now retained the services of former Minister of Legal Affairs and PLP MP Damian Gomez.
Gibson railed against Justice Cheryl Grant Thompson for hearing the matter suggesting she was the widow of a former PLP Cabinet Minister…but today… he has retained the services of a noted competent PLP high profile attorney Gomez. WHAT IS DIS?!
The case has adjourned and a new date set down.
Our words to Gibson: Make up ya mind!
We report yinner decide!