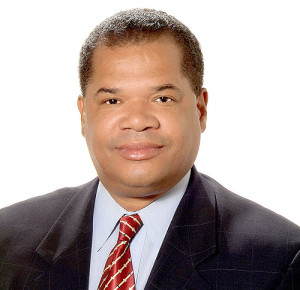 STATEMENT BY FOULKES
In defense of the PLP Government's decision to name the Paradise Island Bridge in honour of Sir Sidney Poitier, Fred Mitchell said that "while he served in the opposition between 2007 and 2012 he promised that he would thank Sir Sidney for his contributions to the country if he were ever returned to office."
Is the PLP Cabinet a committee of one?
If Fred Mitchell is the driving force behind the decision to name the P.I. Bridge in Sir Sydney's honour he should keep that to himself. Cabinet Ministers are not permitted to personalize Cabinet decision.
The well established and accepted principle of collective responsibility has been compromised by Fred Mitchell.
Instead of being driven by Fred Mitchell the PLP Government should have consulted the Bahamian people before making such an important decision.