Major changes at RBC banking services will mean more layoffs and branch closes….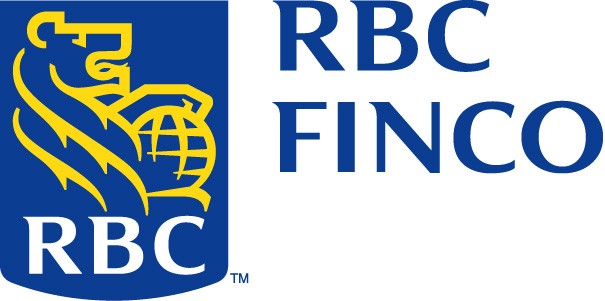 Nassau – The Cabinet of the Bahamas has been hit with some serious news today and all we can tell Bahamians is brace for some serious times to come.
The morning newspaper reports came with an admission by the Acting Prime Minister Peter Turnquest who told reporters unemployment is expected to rise. But what he didn't say? How did he know this was the case?
Well, intel coming into Bahamas Press confirms expect major changes in the employment numbers at the Royal Bank of Canada.
In a circular sent to senior management today who are being offered their packages the following was shared by top management:
"We will be making some changes to our store (formerly referred to as branch) network, a channel that remains a critical part of the innovative banking experience we are creating for our clients. They include the consolidation of our:
"Robinson Rd. store with Carmichael Rd. store, effective March 16, 2018 JFK Drive store with Carmichael Rd. store, effective March 23, 2018 Andros Town store with RBC Main Bay Street store, effective March 30 2018 Long Island Gray's store with RBC Main Bay Street store, effective April 13, 2018."
Major business service changes are also underway, which will impact staff numbers. Those numbers according to our BP investigative teams are not known at this time.
In addressing RBC move to a more digital platform, Nathaniel Beneby, RBC's managing director for the Bahamas, Cayman Islands and Turks & Caicos noted in a statement that he saw the move as growth enhancing, as it would provide clients with extra "access, convenience and security" by enabling them to conduct regular banking transactions from their homes or workplaces without needing to visit branches.
Now RBC announced changes to its services and told customers of those changes in December.
Beneby didn't discuss closures of any branch in his statement circulated by its media retained newspaper the Tribune. But we at BP saw his communications long before the Tribune can edit. All we at BP say is this; "It isn't what ya say Mr. Beneby, it is what ya didn't say."
We report yinner decide!