Frank Hanna Passes at 79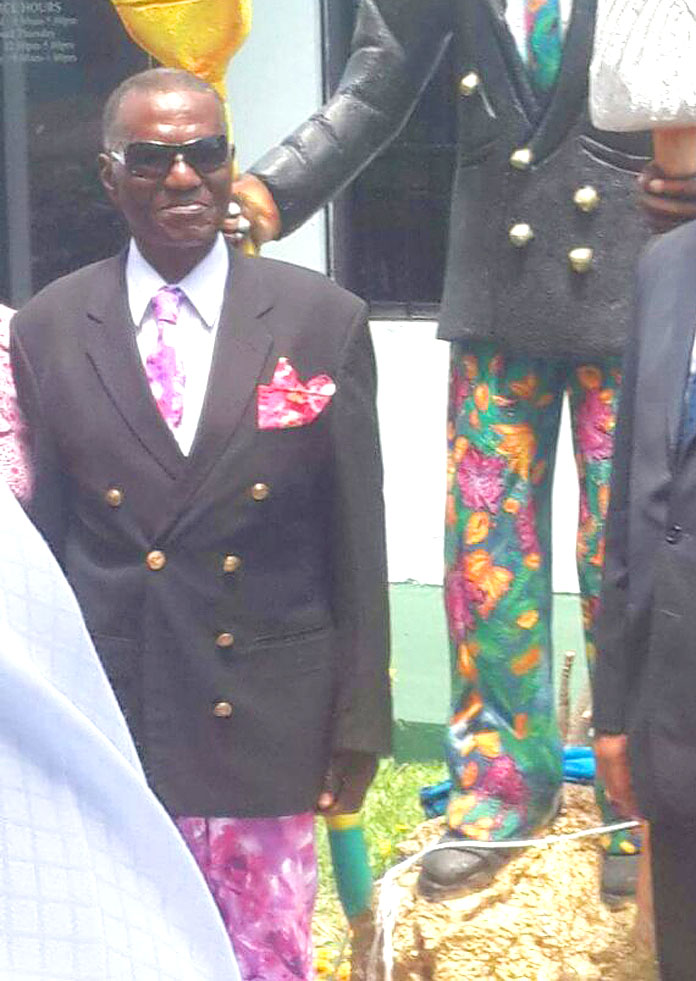 Nassau, Bahamas – Bahamas Press is reporting a loss to the country as an iconic figure passed away last evening. Frank Hanna has died.
The Frank Hanna Cleaning Company was his; built from the ground up, as it evolved into a Bahamian brand. He was venerated in the business world, as he became a colourful figure outside the office.
National Family Island Regatta events, we believe, will have an empty space without Frank this year. He was a legend and legendary.
A giant filled with inspiration, and yes, he was true and loyal friend.
As one writer suggested, Frank Hanna was a seismograph that brought meaning to everything cultural and his calm charity was unselfish, and pure.
We shall miss him.
Rest Eternal Grant Unto Him OLord. Amen!