One MP stands up for Bahamians against real terrorists seeking to subvert justice and destabilize the Bahamas!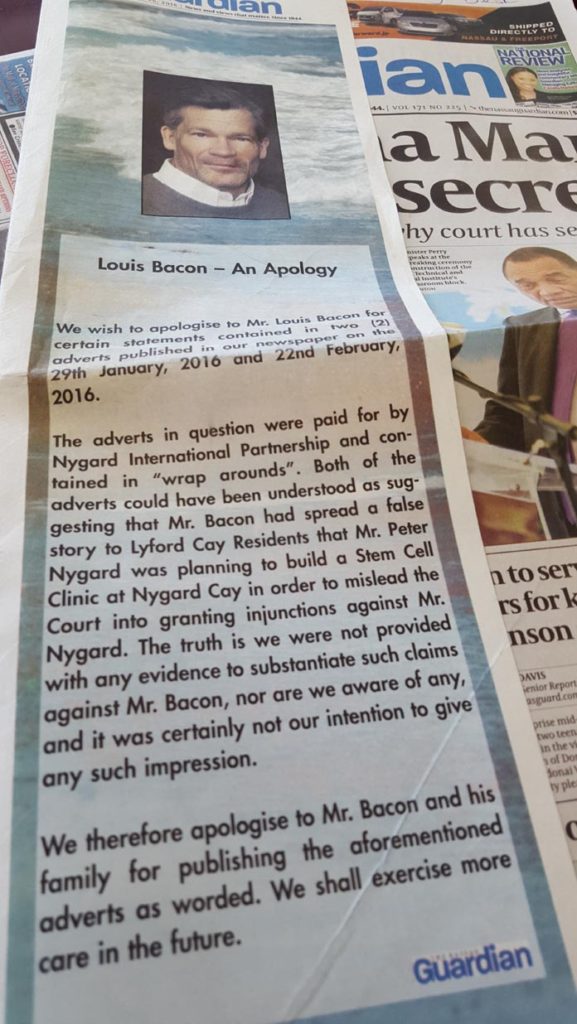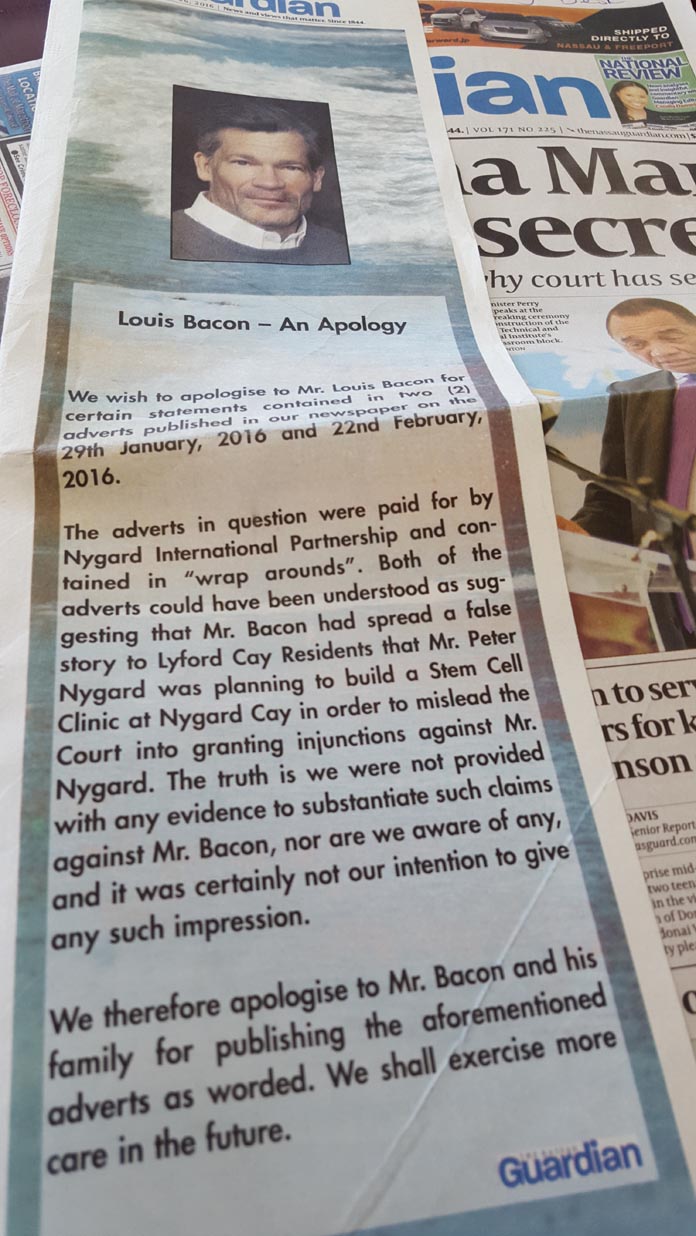 Nassau, Bahamas – With all the drama in the Parliament this week at least one MP was not caught in the windstorm on the side of the Opposition.
Fox Hill MP and Foreign Affairs Minister the Hon. Fred Mitchell stood on a point of privilege to respond to specific allegations contained in an article published under the name of Robert F. Kennedy Jr. about Ministers of the Bahamas Government. In the article posted on the website EcoWatch, it is alleged, in part, that "developer-friendly Cabinet Ministers are attacking the rule of law, stomping on privacy rights, and savaging judges, lawyers and environmental and human rights organizations".
Mr. Mitchell told House members that the article in question resulted from allegations made in the House that the organization which calls itself Save The Bays (STB) is being funded by monies from a foreign national designed to destabilize the government of The Bahamas. Mitchell "categorically" denied that he or any minister of the Government "hacked into any emails" or attempted to have environmentalists from Save The Bays (STB) arrested.
Mr. Mitchell denounced the allegations in the statement as materially false, defamatory against government ministers and told House members that the matter had been referred to the House Committee on Privilege for further investigation because that Committee has an obligation to follow the money trail and see what the real objectives of Save The Bays are.
Save the Bays have been on a long destabilization exercise within the Bahamas having first sent a penal threat against the Prime Minister and Deputy PM. They have used money to threaten media houses, gagged broadcasters, hauled before the courts journalists who mentions the name its member Louis Bacon and even gagged the Parliament of the Bahamas; silencing all in the House from speaking against them. When will their ends come?