POLICE SEEK PUBLIC'S HELP IN SOLVING COUNTRY'S LATEST HOMICIDE…Victim leaves a baby behind….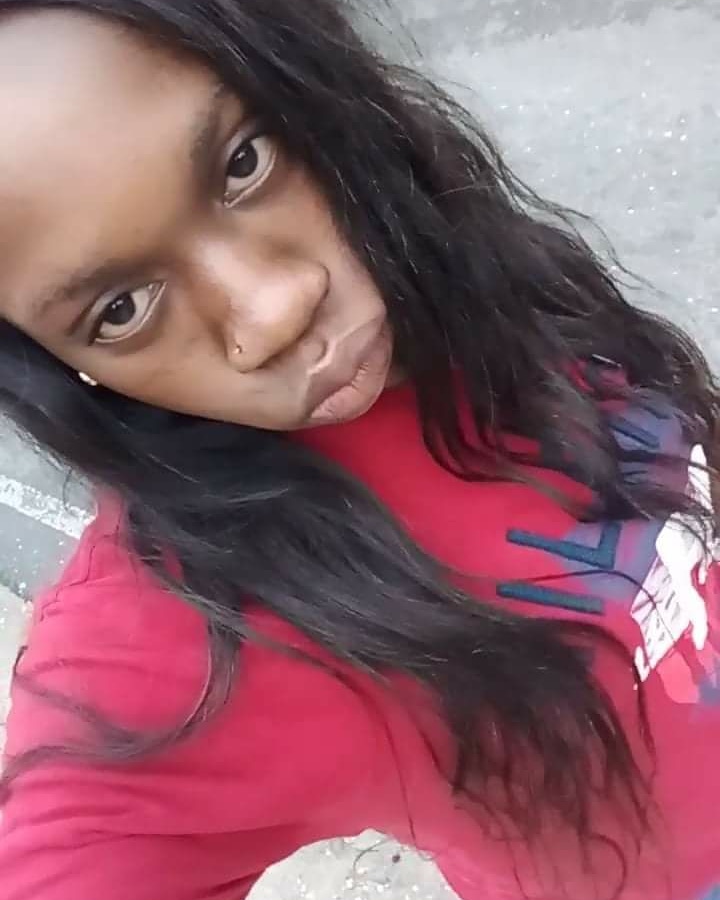 Nassau – Police on New Providence have now taken into custody some five females and two males following the 12th homicide incident in the country for the year.
The victim, who we at BP have identified by her as 19-year-old Brianna Bevans, is alleged to have been stabbed by her close friends in what some say was over a cellphone.
The incident occurred shortly before 6:00pm, when a young woman was walking on Key West Street, when a silver Honda vehicle stopped next to her. Three females empowered by satan exited the vehicle, armed with sharp and deadly instruments.
With Brianna being helpless and outnumbered the females stabbed her about her body before getting back into the vehicle and speeding off.
Laying helpless and calling for help as her voice fainted, Brianna was taken to hospital and a short time later pronounced dead at PMH.
Police acted swifty using techonogy and located the suspect and closed in with their arrest. We the public are gracious for this quick closure. We also await the closure of that American woman allegedly thrown down three floors on a cruise vessel docked in Freeport some weeks ago. The public must know if that killer has been allowed to get away or if he is being tried in the US. We must know!
Meanwhile let us all pray for all the families involved (both the victims and suspects). Especially Brenda's child, who no has no mother to return home. What a tragedy!
PM Minnis say he done fix crime. His Minister say he does read crininal minds before they commit crime. We at BP say crime is not down….but crime reporting is!
We report yinner decide!