Jamaican born Sinclair to head the leading Telecommunication provider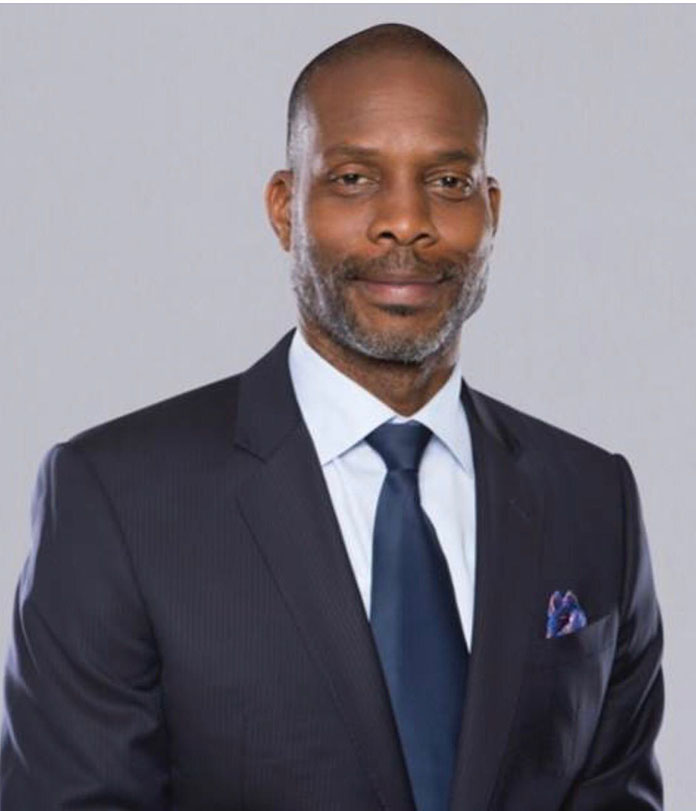 Nassau, The Bahamas. June 19, 2018. Inge Smidts, CEO of Cable & Wireless Communications (C&W), today announced the appointment of Garfield (Garry) Sinclair as CEO at the Bahamas Telecommunications Company (BTC) effective August 1st, 2018.
With over twenty years' experience in developing growth opportunities and transformation in organizations across the region, Garry is uniquely qualified to lead the BTC business. Prior to this appointment, Garry served as President of the C&W Caribbean business where he was responsible for driving the success of fifteen Caribbean markets. He previously led Cable & Wireless Jamaica for seven years. During his tenure as CEO of Cable & Wireless Jamaica, he transformed the operations and successfully grew the mobile subscriber base from two hundred thousand to one million subscribers. He is also credited for his strong and effective leadership of more than 800 employees in Jamaica during the integration of the Columbus and C&W businesses.
Garry has a track record of success that predates his leadership roles at C&W. He was President and COO of investment bank Dehring Bunting & Golding Ltd. (DB&G), where he helped grow this start-up business to become a key player in the Caribbean financial services industry. In addition, his range of Board appointments, including financial institutions, youth empowerment and the Jamaica Football Federation, demonstrates his leadership experience and passion for Caribbean development.
As a proven leader and a visionary, I am confident he will deliver on his commitment to the business and to the benefit of the wider Bahamian society as a whole.
Smidts also thanked Dexter Cartwright, who held the position as interim CEO of BTC for a little over a year, for his dedication and commitment to C&W and BTC.
Dexter has been appointed VP Finance of C&W's B2B business.
Ms. Smidts also said that "C&W will continue to work closely with the People and Government of The Bahamas, to ensure that we provide them with the best customer experience, as well as contribute to the growth of The Bahamas".