Statement by Cabinet Office following blacklisting by EU – Financial Services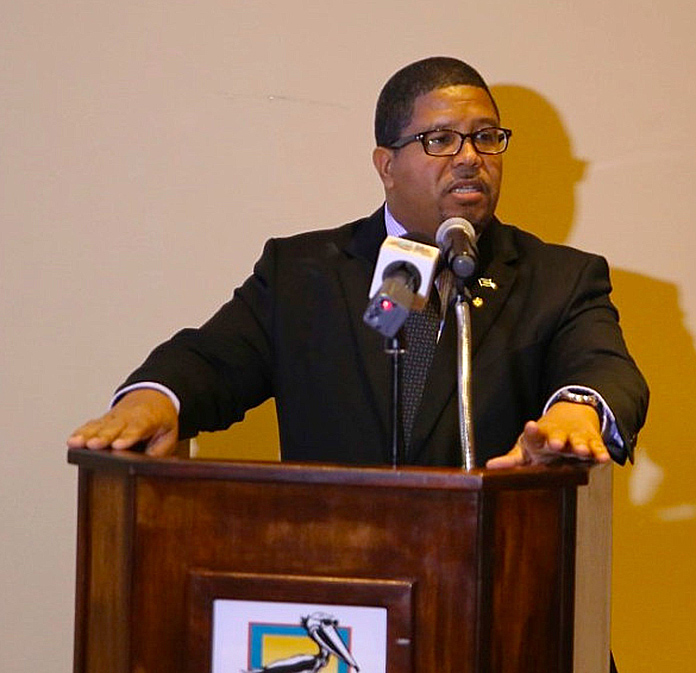 The Minnis Government don't know who blacklisted dem! OECD NEVER BLACKLISTED THE BAHAMAS – THE EU DID!
The Cabinet Office announces that since the start of this Parliamentary Session, this Government, aware of the grave threat to the country's Financial sector, has worked assiduously to mitigate the impact of that threat. Therefore, the Government's legislative framework for compliance, improvement of the regulatory regimes and meeting international best practices has been given utmost priority.
While deeply disappointed by the OECD's decision to blacklist The Bahamas, the Government will redouble its efforts to ameliorate the present circumstances in an effort to preserve this important pillar of the Bahamian economy.
The Bahamas is an ethical jurisdiction -and the Government is committed to taking progressive steps to adjust to the requirements of operating in the constantly evolving paradigm that is the Financial Sector.