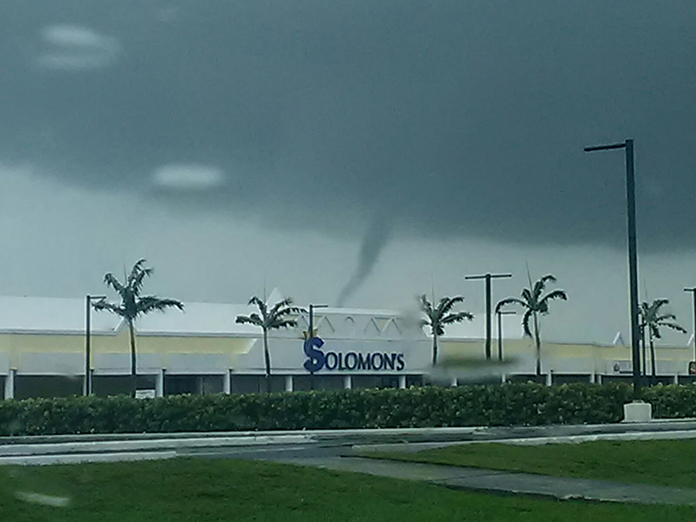 UPDATE #5: Grand Bahama Island is currently on an island-wide shutdown of power and the Grand Bahama Power Company has put out this statement on social media:
While we fought to maintain power to customers throughout the storm, moments ago worsening storm conditions and sustained wind gust in excess of 64 MPH resulted in our system shutting down to protect itself.
At this moment the entire island is without power. We will begin restoration efforts at first light tomorrow morning.
We ask that residents stay safe and report all downed poles and power lines.