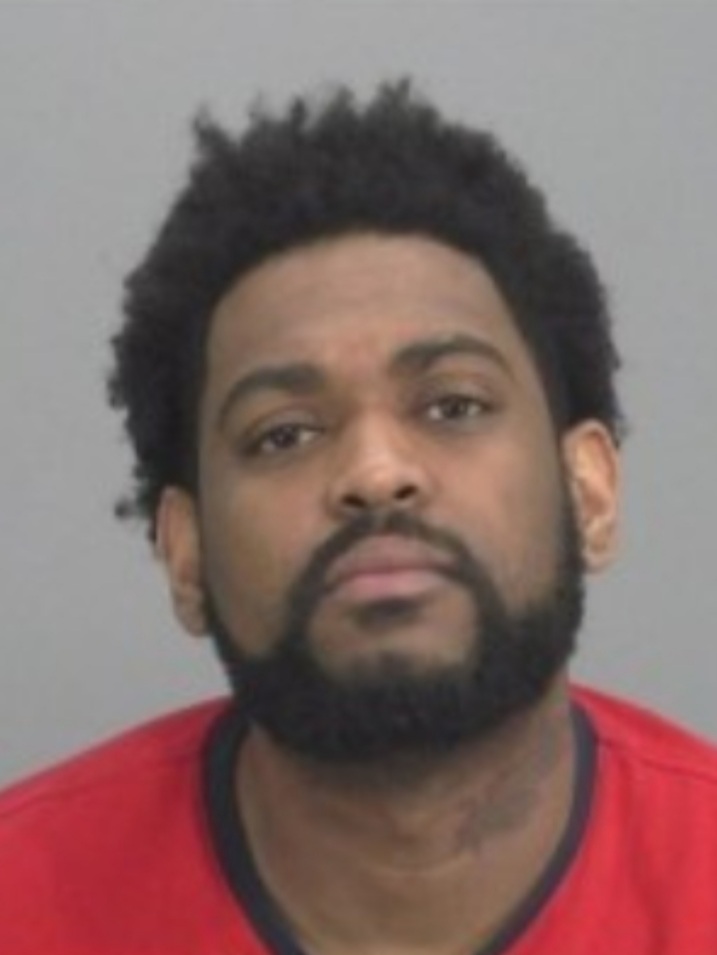 NASSAU| Police have charged a 27-year-old Hamilton man after multiple people were allegedly sexually assaulted.
Investigators say Anthony Musgrove started chatting online with several people. He would then financially entice them to have their photos taken for social media before sexually assaulting them when they met in person.
Musgrove has been arrested and charged with four counts of sexual assault, resist peace officer and two counts of failing to comply with a release order.
Officers say Musgrove also went by the names Tony Williams, Tony Stovel and DJ.
Investigators believe there may be more victims as Musgrove is known to be active in the Toronto and Niagara regions.
Anyone with information regarding this investigation is asked to contact Det. Katie Walker of the sex crimes unit at 905 546 4846 or the special victims unit at 905 540 5553.