Victim is bad boy Troy Cash AKA Ghost – Last night's homicide victim was Rashad Bodie…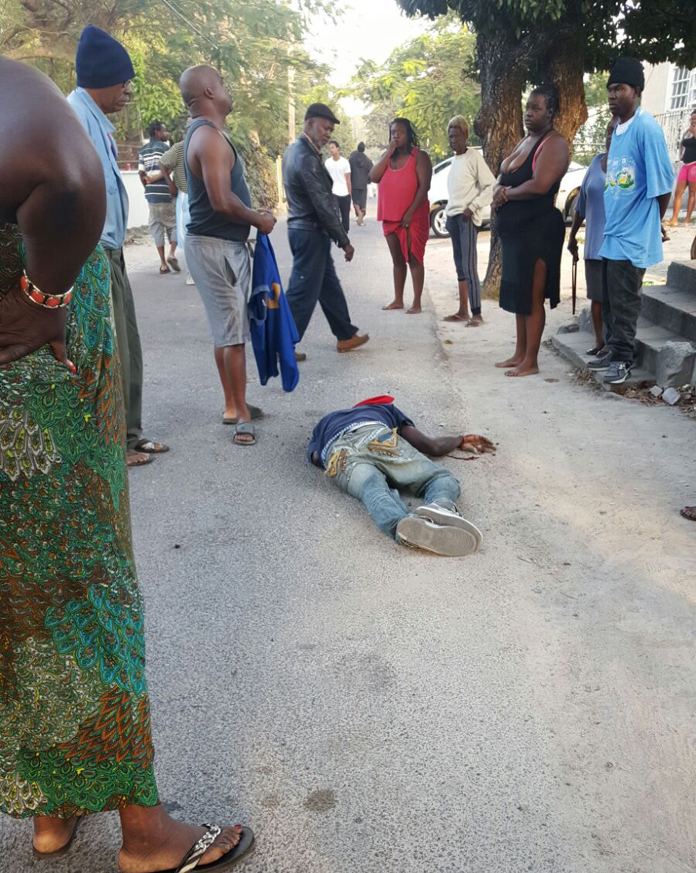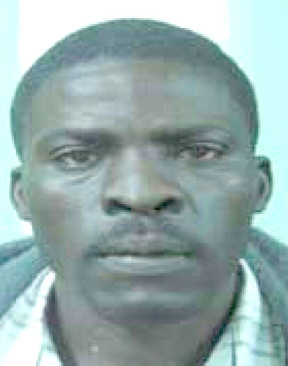 Nassau, Bahamas — Breaking news coming into Bahamas Press confirms police are investigating the second homicide within hours this time in the Dorsett Street, Fox Hill community.
The victim we have identified as 41-year-old Troy Cash AkA Ghost. Sources tell us the victim was walking in the area when a gunman opened fire on him. He died in the street.
Sources confirm he was known to police and had many problems obeying the law. He was released back into society in 2009 following a mass release exercise from Fox Hill. Cash had been released on robbery and threats of death. In 2009 Cash was arrested for possession of dangerous drugs with intent to supply. In that exercise he was released on bail. Now he is shot dead in the street this morning.
Police are also investigating the details surrounding the killing of another man last night. According to reports, shortly before 11pm, a man was walking on Fleming Street when the occupants of a heavily tinted grey Nissan Altima pulled up and shot him before speeding off.
Victim, Rashad Bodie, was shot in the chest, leg and stomach. He was rushed to hospital in critical condition but later succumbed to his injuries.
Meanwhile, police have charged a Haitian National for the murder of 42-year-old Dave Miller yesterday.
Miller's crashed into a wall and died moments after he was shot in the head while driving through the Coconut Grove area some weeks back. This killing took the country's homicide count to 17 for the year. The incident happened shortly after 5pm on the corner of Fifth Street.
The country's murder count now stands at 19.
We report yinner decide!