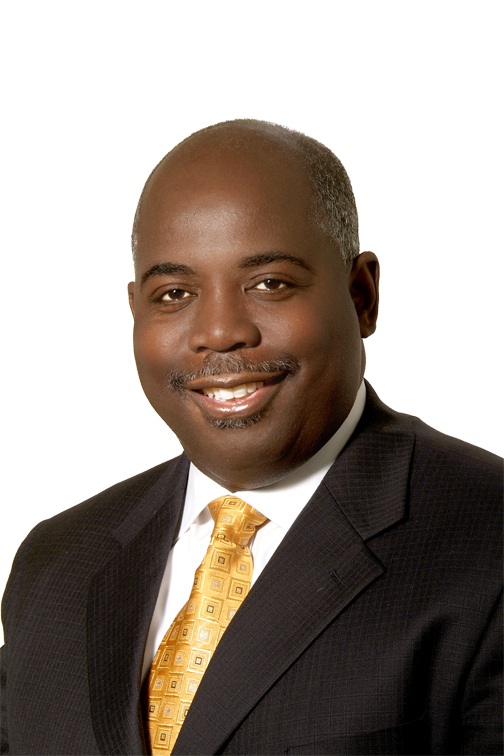 Nassau, Bahamas — Deputy Prime Minister and Minister of Works and Urban Development the Hon. Philip Davis said a total of $10 million has been provided for Urban Renewal.
This amount is allocated to the programme to effect minor home repairs in inner-city residential areas and also to support the programme's other activities, the Deputy Prime Minister said while making his Contribution to the 2013/2014 Budget Debate in the House of Assembly, Monday, June 17, 2013.
"The minor-house repairs project is designed with the objective of completing small-scale renovations to houses owned by occupants who have been identified by social service representatives as needing such assistance."
Deputy Prime Minister Davis said, the work of Urban Renewal and its centres on New Providence and Grand Bahama since its re-launch in 2012 has created positive impact on the lives of many persons through its myriad schedule of services."
He explained that during the period 1 July, 2012 to 11 June, 2013 the sum of $5,183,671.95 was disbursed to the Urban Renewal Programme.
The Deputy Prime Minister said the structure of Urban Renewal is being examined with a view to establishing the necessary legal framework relative to Urban Renewal's role in fundraising and its operations as a non-profit agency.
"A Bill is in the making for presentation to Parliament which will be moved in the coming fiscal period.
"Additionally, the Urban Renewal's headquarters will shortly be house on the 6th Floor of the Centerville House building at Second Terrace West, Collins Avenue."