Opposition along with four FNM MPs opposed the resolution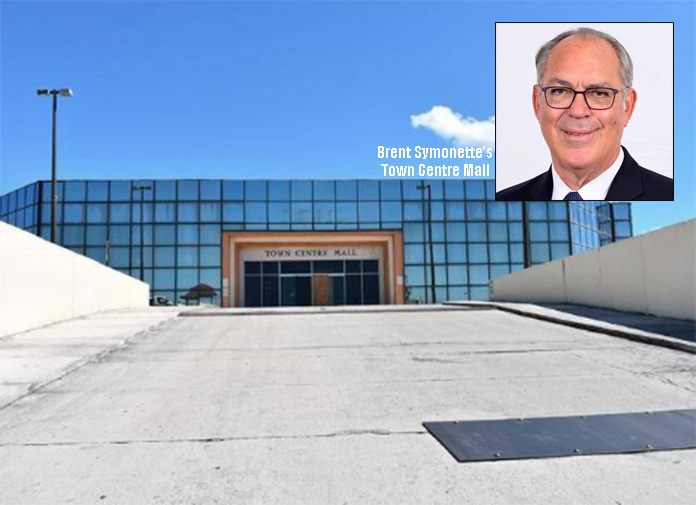 NASSAU, The Bahamas — The Government is one step closer to relocating employees from the General Post Office (GPO) to a more suitable working environment and to provide timely mail services to the public.
A Resolution was passed in the House of Assembly on Wednesday, October 24, 2018, allowing for the move from the landmark location of East Hill Street to the Town Centre Mall on Balliou Hill Road south.
"I support this Resolution in the interest of the workers at the Post Office, and in the best interest of the customers, including businesses and residents of New Providence and the Family Islands," said Prime Minister, Dr. the Most Hon. Hubert A. Minnis as he contributed to the debate.
"We will lease the building at $12.00 per square feet. The owners will retrofit the space through a public-private-partnership or PPP," the Prime Minister said as he wrapped up the debate.
The Town Centre Mall is centrally located at the cross-section of east to west and north to south in New Providence, with adjacent major thoroughfares.
The Prime Minister noted that there is significant access by public transportation. Many jitneys from various areas travel to the mall throughout the day, there is adequate parking and "good security" from the nearby Road Police Station.
"As a significant shopping centre, it is routinely visited by much of the general public. This new location will be very convenient for the general public," he said.
The Prime Minister also underscored the importance of a post office in the 21st Century that would serve the broader national interest.
He said that with advanced information and communications technologies including the Internet, a postal system must re-consider its mission and operating model.
"On a trial basis, we will look into developing an information centre at the new GPO, where residents with no access to computers might receive help from information assistants in filling out various forms and accessing various services," the Prime Minister said.