Minnis and the Christie Government face a tough road ahead as electorate wants both out!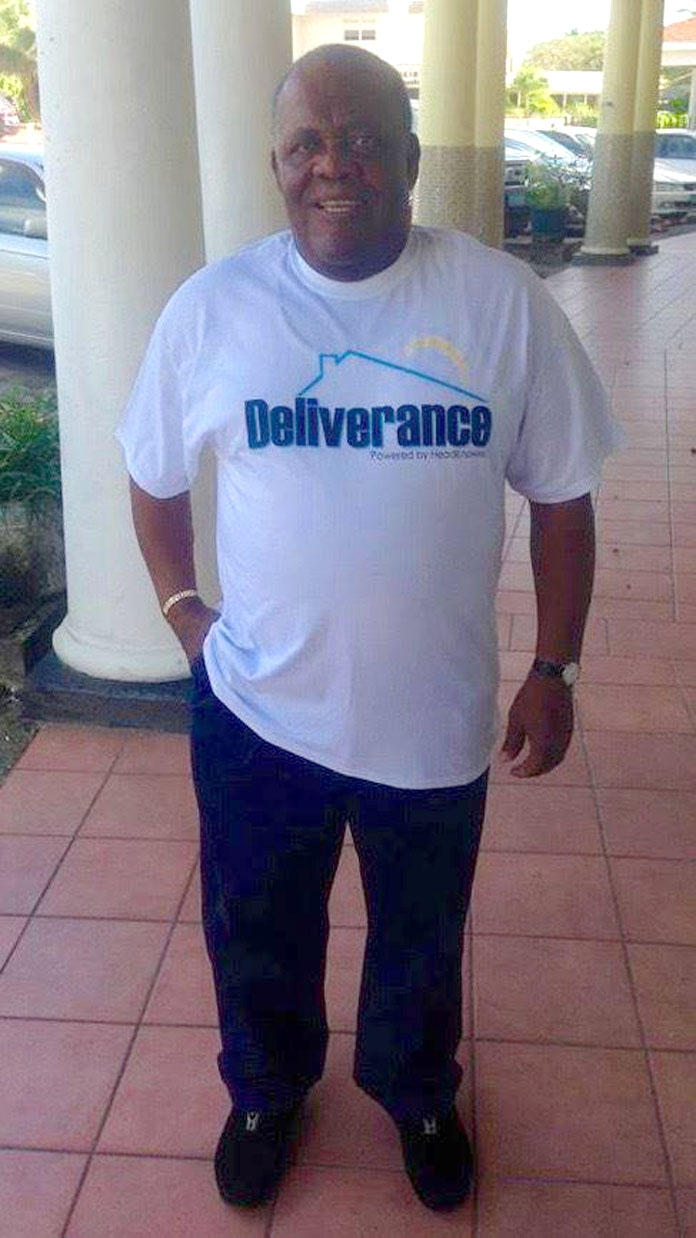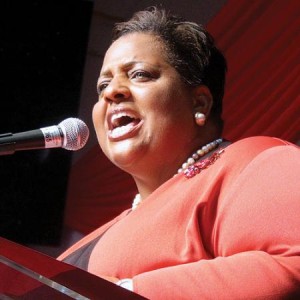 Nassau, Bahamas – Hubert Ingraham and Loretta Butler Turner are the team that will be put in the box at the Free National Movement's July conclave, reliable sources to Bahamas Press can confirm.
The source who is in on the planning of the main event confirmed, "Big money will be spent at the upcoming convention and we in the FNM will present to our delegates the best team for 2017!
"We are right now working on logistics as to the direction of the main event which will see a challenge to the Party's entire leadership."
A second source on the team also told us that delegates are expected to be paid up to $1,000 per person for support of the Ingraham-Turner team and all accommodations will be funded.
Bahamas Press has learnt former Deputy Prime Minister Brent Symonette is a key contributor to hosting the convention, which will be held at the Melia Resort in Cable Beach.
We have learnt the country could see a return of O. A.Tommy Turnquest to the strategy room. He is in deep support for Loretta's rise up in the party and Ingraham's return.
With the PLP licking its gaping wounds following the May 7th botched Referendum which was rejected by the people, we believe the iron is hot and many voices in the electorate are calling for the removal of the Christie Government!
We report yinner decide!