Ingraham just short of 'CUSSIN' Chrissy on National Radio!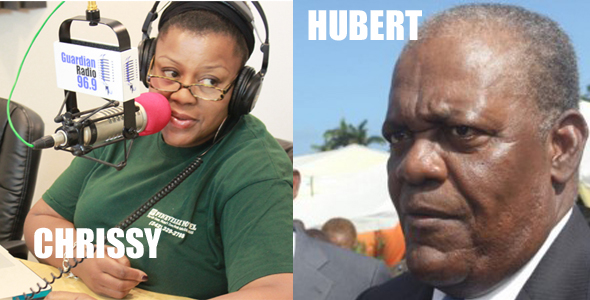 Murphy Town, Abaco — Staring defeat in North Abaco in the eye like a deer in the headlights of a train, the ferocious Abaco Dragon is truly politically dead and is no longer in charge.
In fact today he was running once again when Bahamian talk show diva Chrissy Love moved up in the ratings as the entire country heard her call into the former PM who hung up the phone.
Chrissy's reality show on Guardian Radio 96.9FM turned hot when the host became irate asking the question: "What black negro would buy a $185K special series Mercedes Benz for the office of the Prime Minister in a time like this?"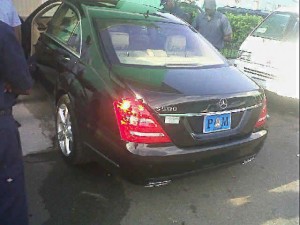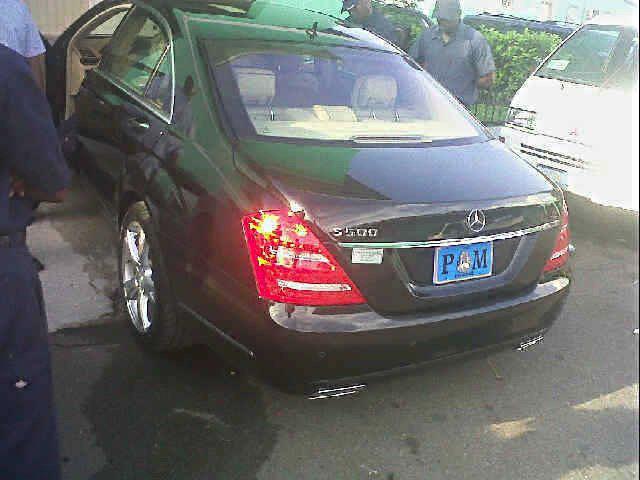 The show was off the chain and for the first time in a while Bahamians now see what BP meant when we described the former government as like a 'jungaliss' with a stolen credit card.
As Ms. Love called to the former PM, asking, "Former PM this is Chrissy Love from Reality Check – I want to ask you a question bout the car?" As listeners frantically waited on an answer from the former PM, all that came were the words: "Good evening" and then bam! Phone hung up!
It was a moment when Hubert Ingraham was running from Bahamians once again and failing to believe in them. Running from the truth! Running from openness "Transparency and Accountability". Running from questions intended to examine his squandering and wasting of limited tax dollars for self-aggrandizement and elevation as King of Bahamas.
We are at a loss for words, seeing people who seek to lead us, who would stoop so low and betray us by publicly calling Bahamians lazy, Judges incompetent, Customs officers thieves, and hang their heads in shame for their disdain for the Bahamians, yet want to still crawl on the backs of these same people like a lizard with tail and bleed, rape and pillage the masses while they grin laugh with their "Special foreign Interests" who are against us!
UNTHINKABLE!
Anyway, we have said enough!
We report yinner decide!