More news which cannot reach the newspapers!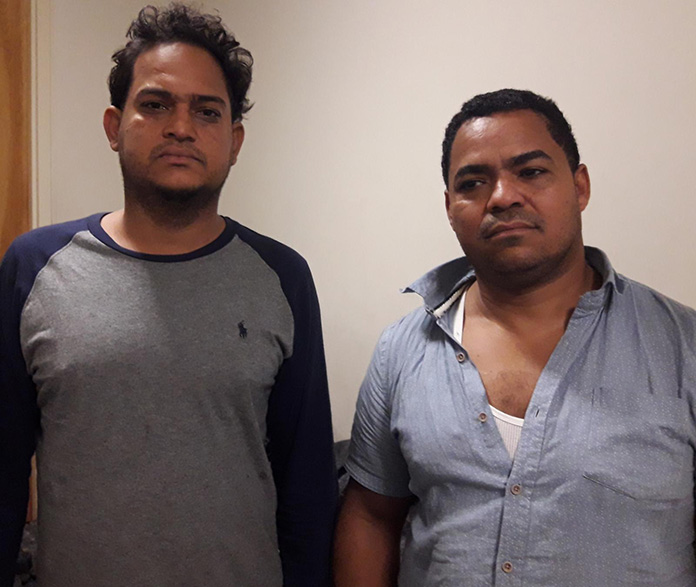 Freeport – Some 8 Chinese nationals, 6 men and 2 women, 2 Dominican males and 1 Bahamian hauled before the Freeport Magistrate Court #1 before Deputy Chief Magistrate Debbye Ferguson.
Dominicans Flores and Sixto convicted in Freeport Magistrate Court #1 for 3 counts of possession of fraudulent Venezuelan passports. Fines $9000.00 each or in default serve 6 years at the Bahamas Department of Correction Services aka HMP.
Heading up the human trafficking ring was this Bahamian of Haitian descent Laurent. He was held for his role in the crime.