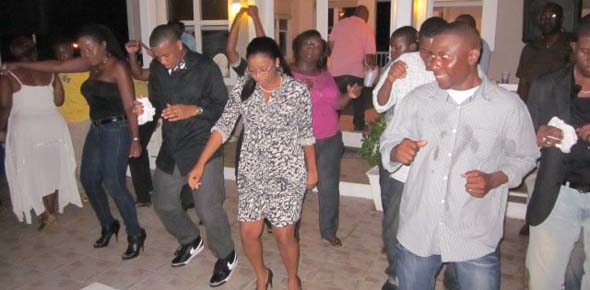 Nassau, Bahamas — On Friday past members of the PLP hosted the biggest back to college bash ever seen in the country, and if the event was a sign of things to come, it means the PLP will galvanize the votes of the young people.
Hundreds of young politicos stacked themselves like sardines in the can at the ranch of the PLP Deputy Leader, Philip Brave Davis. The event on the ridge out west collected hundreds of PLPs, plenty young FNMs and a handful a DNA young supporters.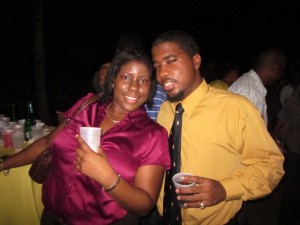 The pull by the PYL was so strong; PLP leader Perry Gladstone Christie, who orchestrated the event behind the scenes, showed up and began working the ground on the compound as he did back in 2002 when he delivered the gold Tsunami during that election.
Christie we are told began the whisper at the event, in what many described as a Las Vegas style outdoor party. The food was endless, the drinks were pouring and the lines of cars meandered almost to the main road.
One senior member of the FNM torchbearers noted to BP, "Boy I coming home to the PLP. Is this a Party or what. Plenty food, plenty fun and young people gone to bed, the PLP is on a roll!"
Sources deep in the PLP tell us the event is just the start of a national drive to register thousands of voters headed to the polls this election to VOTE THE FNM OUT!