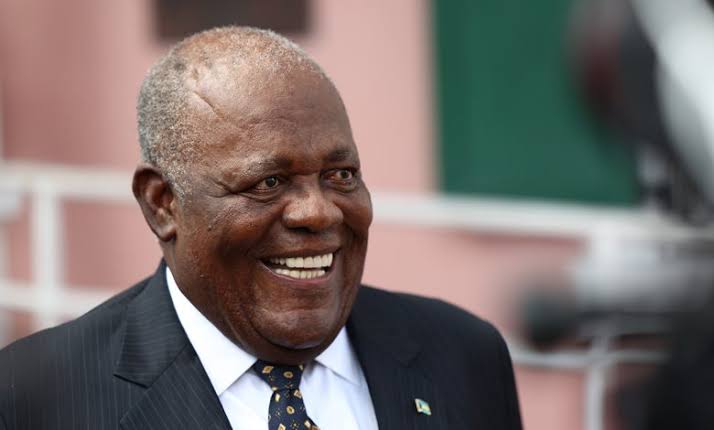 NASSAU, BAHAMAS – Amid what some may say is turmoil within the Free National Movement, former Prime Minister and Party Leader Hubert Ingraham says he's staying out of the leadership issues within the party.
Ingraham says he still supports Party Leader Michael Pintard.
The FNM trod a rocky road in recent months amid what appears to be evident factions within the party with some supporting Pintard and others supporting former Leader Dr. Hubert Minnis.
Ingraham celebrates his birthday tomorrow and was presented a picture of himself done by celebrity artist Jamaal Rolle.
The former North Abaco MP was elected eight consecutive times in North Abaco and says he gave his best to the Bahamian people