Bahamas Government looking to expand the economy with new money and new opportunities with a brand new mobile company!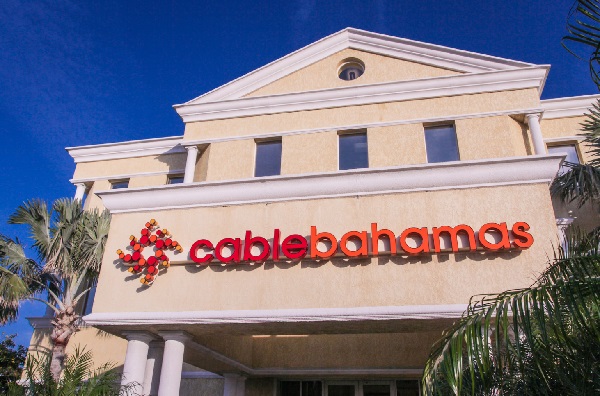 Nassau, Bahamas — Cable Bahamas cannot be serious about getting the second cell service license here in the Bahamas as the Cable Company couldn't deliver to the people on its current Bahamaland package.
Since the RFP process began to grant a second mobile license in the Bahamas, Cable Bahamas has hastily made attempts to project itself as a frontrunner for the second license. Interestingly, in its haste, the company failed to notify the regulator that it was putting up cell towers, some in locations without any kind of authority or concern to risks.
Recently, after being notified by URCA to cease and desist in its cell tower construction, the company has been throwing a tantrum and screaming like a BANSHI!
The Bahamas Government owes Cable Bahamas not a damn thing! The cable company never fulfilled its obligations to deliver Cable to the remotest islands in the Commonwealth and its present telephone service is like the movie "Drop me when you can!" – with calls turning into robots in the middle of a conversation and disabling before you can say, "Hello"!
In a presentation by Cable Bahamas, connectivity in the country via Cable lines only covers New Providence, Eleuthera, Abaco and Grand Bahama. What has happened in the rest of the Bahamas since Cable was established here in 2000?
The Prime Minister, when presenting the RFP before Parliament, noted the following: "The requirement for there to be broad Bahamian ownership of the new company [with the issued mobile license], Mr. Speaker, is yet another testament of my Government's commitment to ensuring that ALL Bahamians benefit from the economic fruits of the country and not just a select and privileged few."
Mr. Christie outlined his vision for the new mobile company to have the assurance of the widest Bahamian ownership. He wants an expansion in the sector, which means a company that will create new employment, hiring more workers, opening new Marketing and advertising possibilities for the growth of the economy and therefore growing the sector. By this standard alone Cable Bahamas should not qualify as it is currently in the market and would mean current staff would have shared responsibilities for its mobile and landline services.
Additionally, why select the Cable Bahamas Company for mobile, when they cannot get landlines together and bring down its present pricing on Cable television, making that more affordable for Bahamians.
Some people just don't get it! We're looking for new business opportunities for Bahamians – it is as simple as that!
We report yinner decide!