FNM Ed Curling was once transported on a UNITED STATES DEA Helicopter!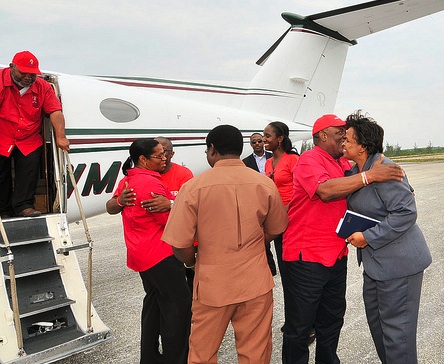 How could this man now pretend to be a PLP – when he is a die-hard FNM and has kept  Ingraham's Yacht 'DEL KING' in the back of his yard!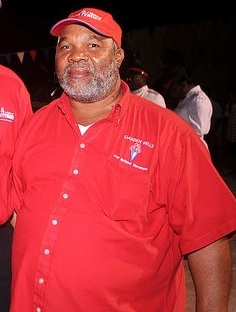 Nassau, Bahamas — The diehard FNM contractor who served as Hubert Ingraham's Bagman during the FNM defeat has now turned fake and is wearing GOLD and acting like a PLP.
The contractor, we are told, is now landing Big Money from the PLP government after telling all the dirty secrets of the FNM and his former Papa.
Curling, you should know, was Ingraham's man watching the great Arawak Cay Port giveaway and was the henchmen who Ingraham paid 2.2 million dollars in advance to throw sand on the beach and money on the ground.
The big switcher is now cozy with the PLPs and is telling his FNM friends, "don't mind me – I gata live – see y'all in 2017!"
Curling was once taken in a DEA helicopter after being investigated – and we all know why the DEA does pick people up. But despite that, he was Hubert Ingraham's most trusted friend and some say the two are still spotted together at times.
Members of the PLP should be careful with Ed Curling as Hubert Ingraham's signature yacht 'DEL KING' is still parked in the back of his gated home dock.
Gone Fishing! – FNM UNTIL THE DAY HE LEAVES EARTH!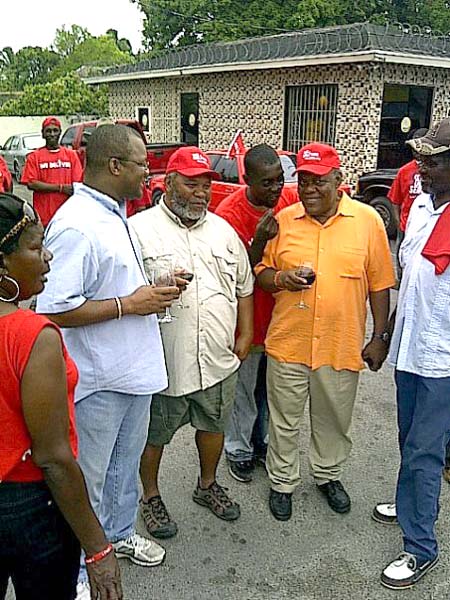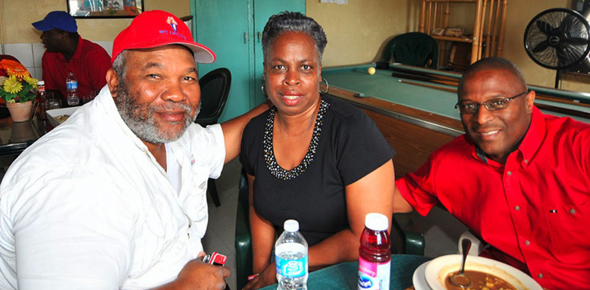 We report yinner decide!