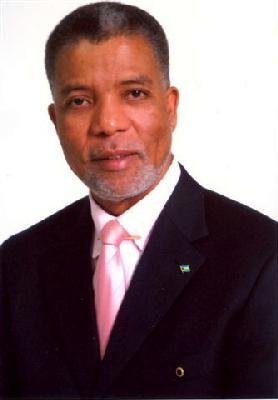 Nassau, Bahamas —  A store in the downtown area may consider banning the Prime Minister of the Bahamas from entering a store following an incident which left shoppers on Christmas Eve ashamed and bewildered.
BP reports an alleged verbal assault by the Prime Minister against the former President of BTC, Leon William in a downtown store over the holiday weekend.
Eyewitnesses confirmed the PM walked up to Williams, who was shopping in the store at the time and began screaming to the top of his voice, as he questioned Williams' participation in a protest on Bay Street against the sale of BTC to Cable and Wireless.
You would remember Ingraham quickly adjourned the Parliament and fled the area as protesters called him a coward who refused to meet with the people who elected him.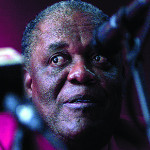 Scores of shoppers were left embarrassed following the actions of the PM, which left tourist shocked asking, why would officer of the public conduct himself in such a violent manner?
William we are told took the high road and walked away leaving the PM ventilating almost coming to use words that were not good for the children to hear.
WE NEED CHANGE!