Halkitis is a REAL FINANCE MAN! And PM Christie believes in democracy!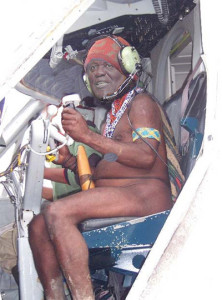 Nassau, Bahamas — We read with interest the words uttered by Hubert Ingraham aka " Papa Clown" responding to the Minister of State for Finance, Michael Halkitis.
Hon. Michael Halkitis
indicated in the House of Assembly that Papa was in no position to provide advice as he did not take his own advice. Papa Clown and his band of misfits went on a spending spree when austerity was called for at the time.
The previous FNM Government led by Hubert Ingraham ran up record deficits and spent 2.5 billion in 5 years with little or nothing to show for it. Ingraham said "Halkitis is not in my league, he does not play in my league".
We agree with Ingraham,
Halkitis is leagues above him.
Ingraham was playing in the
"monopoly" money league
while we live in the real world.
We would have Ingraham to know that we sleep better knowing that the Rt. Hon Perry Christie and Halkitis are dealing with the Country's finances and not Ingraham and his "mini me", Zhivargo Laing. Hubert Ingraham is a product of the failed public school system and has no professional designation.
Conclusion here? He simply went to night school – and he could barely count!
On the other hand,
Halkitis
is a college graduate with
a professional designation, C F A.
That sir, refers to him being a
Certified Financial Analyst.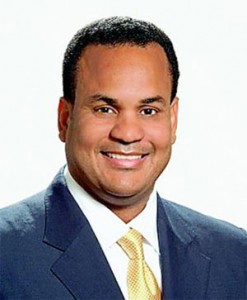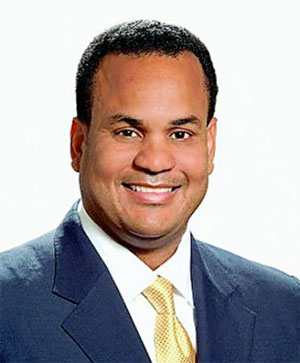 Mr. Halkitis is in the sensible league while Ingraham plays crazy in the Sandilands League. We feel certain now that "Papa Clown' should be institutionalized for his own safety.  He is clearly in denial and quite delusional and seeing ghosts again. Have we forgotten how this man during the lead up to the May 7, 2012 General Elections came on National TV talking about the PLP using holograms to transport and transpose people at its rallies?
UNBELIEVABLE – A PRIME MINISTER SAID THAT SEEING 2PAC AND THE LIKES! WOW!

Well he was off his meds then as he is now.
BP advises all PLPS, FNMs, DNAs and Right thinking Bahamians to show up and vote "YES".
We need to run this Mongrel for good.
WE REPORT YINNER DECIDE!
HERE ARE THE MEN AND WOMEN WHO WERE TOLD "NO" too often by their colonial masters…AND THAT IS WHY WE ARE VOTING YES!!! – IT IS OVER!!!! "YES! YES! YES!' – WE WILL NO LONGER BE DENIED!!!!!