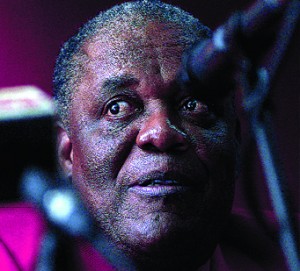 Nassau, Bahamas — We can confirm Prime Minister Hubert Ingraham accompanied by Brensil Rolle, Phenton Neymour and Neko Grant left the Mackey Yard last week and had promised the following to the Haitian village community.
1)    The Yard will be cleaned up this week.
2)    All unburned homes will remain on the property.
3)    The relief distribution site will be moved to a Church in the area to assist victims.
4)    All undocumented residents should put in their paper work into the department of immigration and would get assistance in this process with the government.
5)    The residents were advised if any immigration officer approaches them, they are to confirm the paperwork is in process.
6)    The Prime Minister assured victims they would be regularized and made whole.
If these allegations are indeed true and we do not doubt the veracity of our sources we cry 'DUTTY' SHAME on MUGABE for using taxpayers money to buy votes just as they did in the Lizzy by-election.
Our sources also have advised the Government intends to assist the squatters in attaining portions of the Mackey Yard.
With the thousands of Bahamians on the long line to acquire a piece of the rock, the Ingraham Administration should hang its head down in SHAME for allowing illegals to jump to the front of the line ahead of Bahamians.
WE NEED CHANGE!