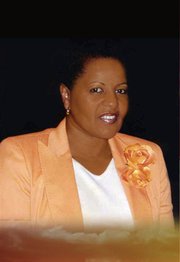 Your comments have so encouraged me, that I am sharing my thoughts in an Editorial letter written today:
Dear Editor:
Please permit me to focus national attention on the government's violation of our laws regarding Illegal Immigration, which is causing a marked decrease in Public Safety, increasing Crime Statistics, hardship in the delivery of Social Services benefits to Bahamian citizens, and avoidable deaths due to deficiencies in critical care in the Public Hospitals and Community Clinics.
Apparently, Prime Minister Ingraham has unilaterally changed The Bahamas' Immigration Policy regarding illegal Haitian immigrants. Following the earthquake in Haiti last year January, Ingraham ordered the release of all 110 detainees at the Detention Center, with the proviso that they report to the Immigration Dept. at Hawkins Hill weekly. What an insult!
This "woefully bad decision" has grossly undermined our national security efforts, lowered the Department of Immigration's standard operating procedures, resulted in the resignation of the functioning Immigration Minister and raises the following critical 'R' questions:
1. Have the released illegal Haitian former detainees been REPORTING?
2. Have the former detainees been REPATRIATED?
3. Have these released illegals since been REGULARIZED?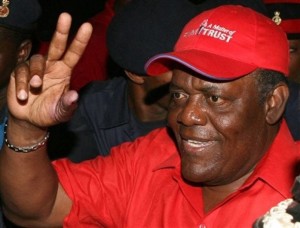 As citizens of The Commonwealth of The Bahamas, we must demand that
Prime Minister Ingraham be made to answer for his callous disregard for The Bahamas Constitution and the sacred rights of the Bahamian people to develop The Bahamas along the lines of their Christian values heritage; by removing him from office in 2012 followed by a Commission of Enquiry to exact retribution for his crimes.
Sincerely,
Phillippa "Lady" Russell
Bahamian Citizen