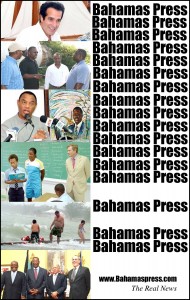 In just over an hour from now, Bahamas Press' last senior editor woud have completed registration at the Town Centre Mall.
BP's entire editorial team headed to 6 different registration centres today in an event to prepare for the Nov. General Elections.
THIS WEEKEND, BP has given notice to all its agents/informants and sources in the Bahamas to have their registration process completed by Sunday.