Why is the Minister interfering in the processing of flights into the country? WHAT IS THIS?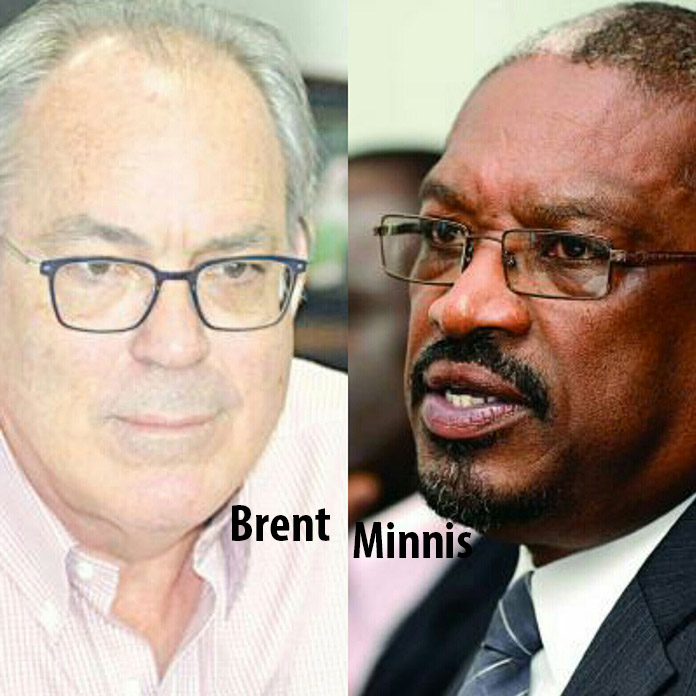 Nassau, Bahamas – Bahamas Press is following some complaints within the immigration department where the political directorate is exercising constant interference at the border.
BP is learning serious interference in clearing travelers at the border is being done. Just recently Immigration was unable to properly reconcile the number of travelers coming off flights after the Minister called into Immigration to interfere and pressure border officers on the speed they were taking to clear travelers.
Bahamas Press wonders why would a politician be seeking to rush travelers into the country so that they were not able to be properly checked into the system? What is this all about?
A NAD study at the border has proven that it takes less than :30 minutes to clear a full processing area. So why is the Minister of the Government interfering in this process?
Isn't it the job of border officers to protect the border? Isn't it true that it is possible that in this world of terror some suspects could be trying to get into the US through the Bahamas? So why is the Minister interfering or attempting to rush a very important process at LPIA?
WHY?
And the next time we write on this, we ga get deeper and we ga explain more. But in the meantime let the Immigration officers do their jobs; even if it takes an hour to make sure that no terrorists are attempting to illegally enter the Bahamas!
We report yinner decide!