WAS THIS WHAT MINNIS WAS WARNED ABOUT by TOGGIE AND BOBO WHEN THEY BROUGHT HIM FISH? But why did he still name Pintard as a candidate?
Michael Pintard confirmed he was hired by Louis Bacon's Save The Bays to seek out Bahamians! WELL, WAIT! And dey say it's the PEOPLE'S TIME!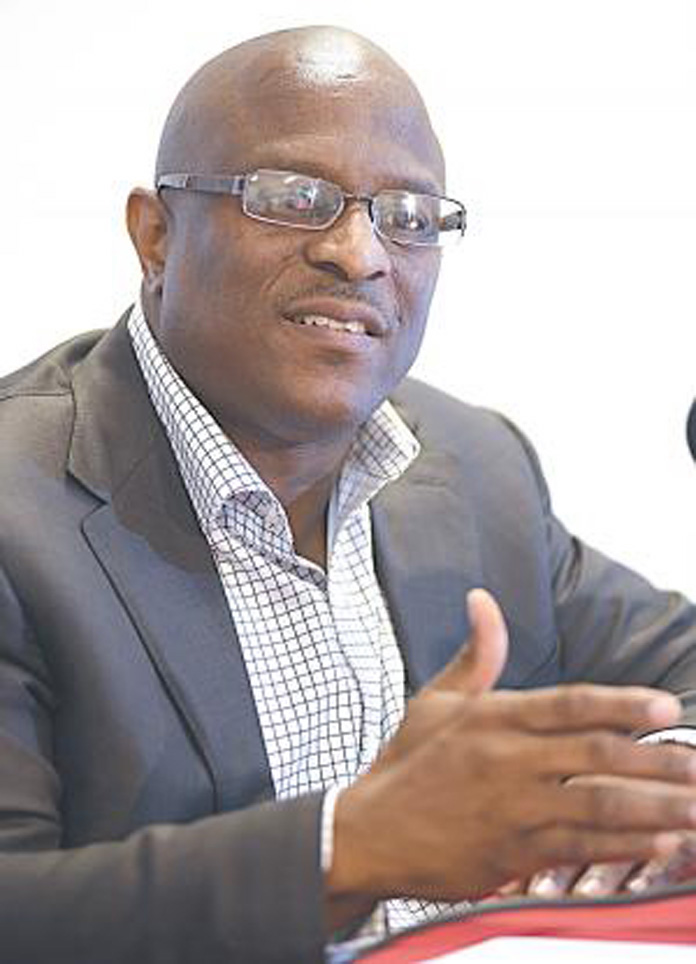 Nassau, Bahamas – Something interesting is brewing in the FNM as plans for an election win has gone up in smoke.
Yesterday FNM candidate Michael Pintard, the same candidate who resigned as Chairman of the Party, admitted to colluding and coaching in a Murder-For-Hire-Plot worked by foreigner who have no authority to investigate crime in the Bahamas. Such an investigation should have had been forwarded to the police.
Pintard admitted to his role in a video this weekend and vowed that if he had the chance he would do so again. Pintard colluded with foreigners allegedly hired by Save The Bays to undermine Bahamians in a MURDER-FOR-HIRE-PLOT!
In short, this is what we got out of Pintard comments: an admission that if he had to do it all over again, he would support the act of coaching affidavits filed in the courts of the Bahamas and the United States of America that would tell a LIE on Bahamian residents. MY GOODNESS!
Bahamas Press saw circulating online an audio last week that presented a four hour session in the Hilton Hotel with some local men to lie on a resident and seek out persons for Louis Bacon's Save the Bays who participated in a march against Louis Bacon and Save the Bays.
Imagine that, Pintard admitted to doing this, working to entrap Bahamians and added that this was the reason why Save the Bays hired him. HMMMMM! How much was he paid? Why did he draw his political party into what we know to be a scandal against Bahamians who would have exercised their constitutional rights and freedoms to protest, march and demonstrate on any issue they desire! THIS RIGHT IS PROTECTED UNDER THE CONSTITUTION!
Should the FNM have supported Pintard? We believe they should not have. But now today there is evidence which confirms that bank accounts were opened in the TCI for both men caught up in the Murder-for-Hire-PLOT and circulating online are contracts, which were signed by them and witnesses believed to be hired also by Louis Bacon's SAVE DA BAYS!
In the contracts it shows how the men were to be paid between five hundred thousand and one million dollars each year between 2015 to 2018 in the MURDER_FOR_HIRE_PLOT_LIE.
After the release of the tapes, and now these contracts, can Michael Pintard deny his involvement to collude with foreigners against Bahamians?
1) Who is the owner of the company HAPPY FUTURES LTD?
2) What kind of business does the company do?
3) Does the company have a business license?
4) Is the company registered with NIB and are payments being made?
5) As a company owned by a foreigner does it have National Economic Counsel approval to conduct business in the Bahamas?
6) Is Karam and Missick being used to break the laws of the Bahamas?
Don't forget now the FNM claim it's THE PEOPLE'S TIME? We ask WHICH PEOPLE?!
We report yinner decide!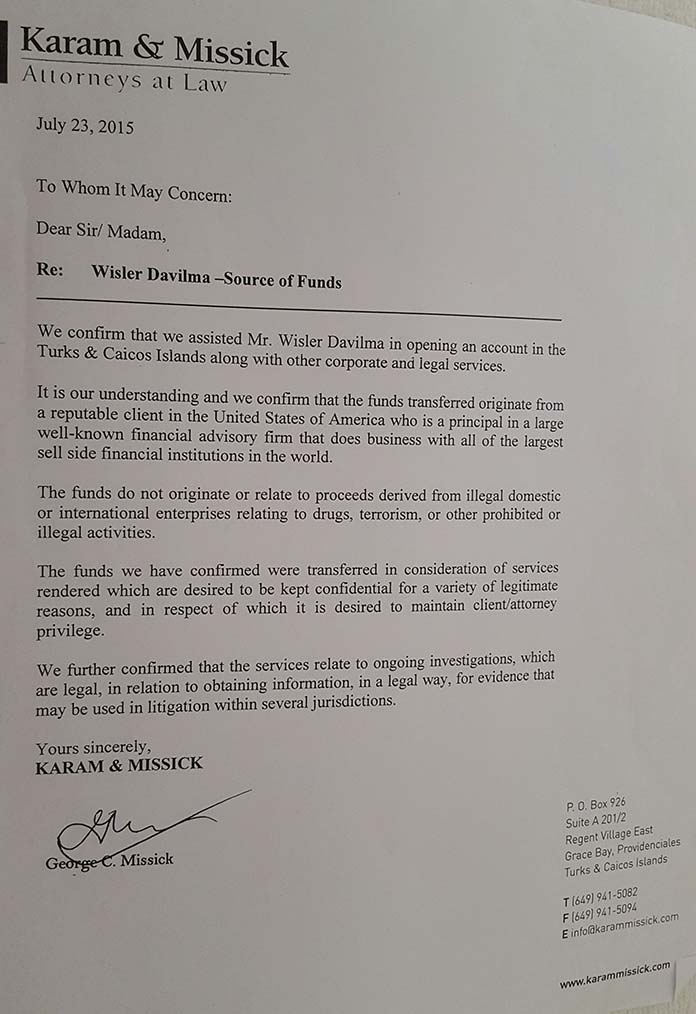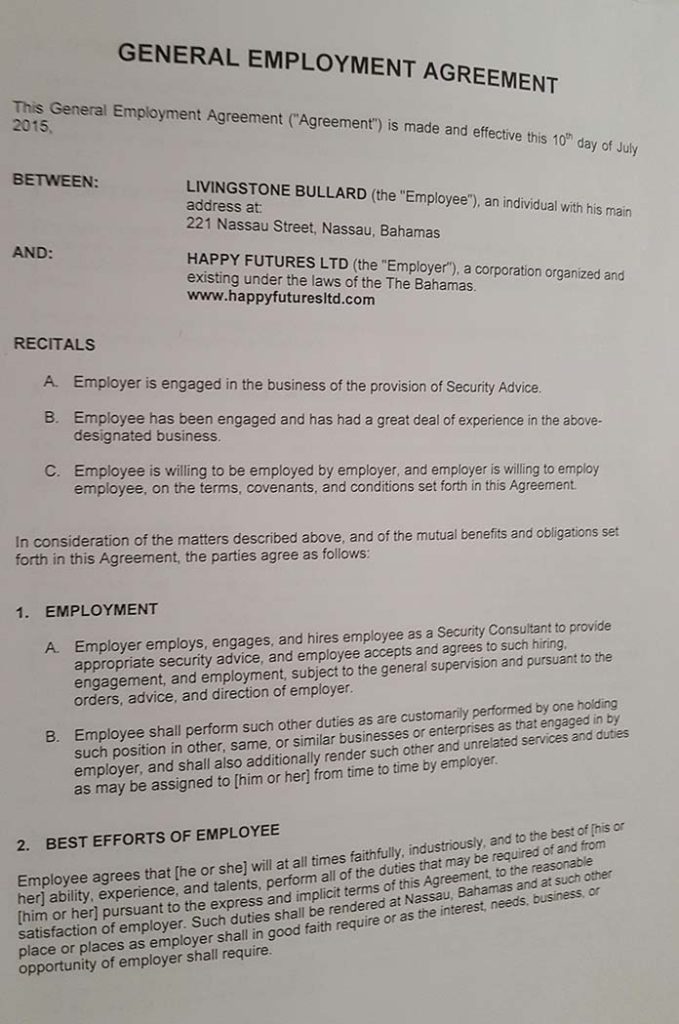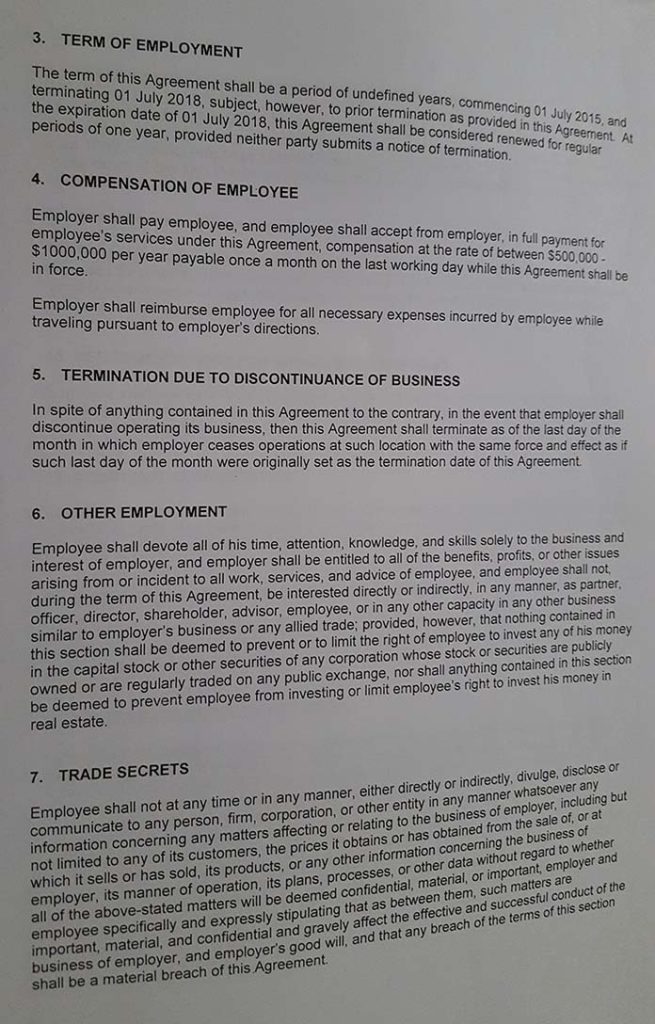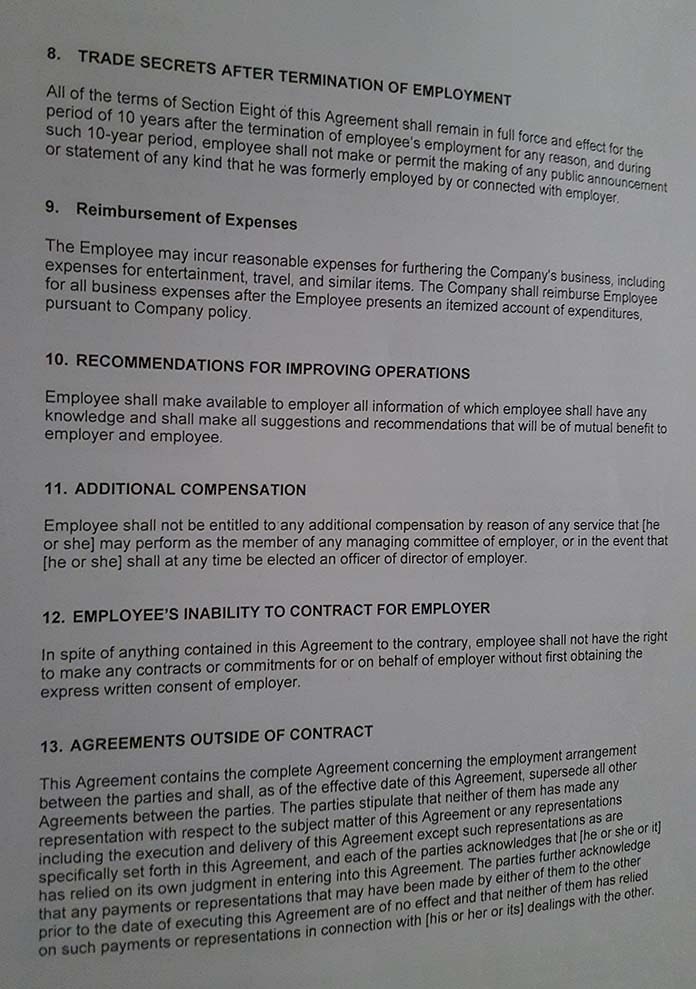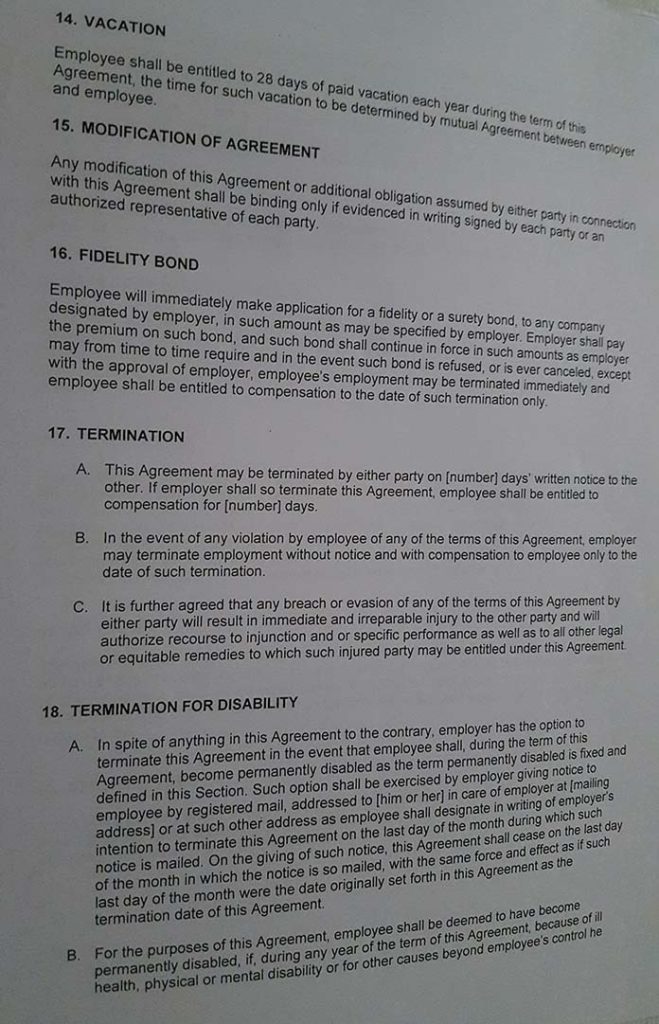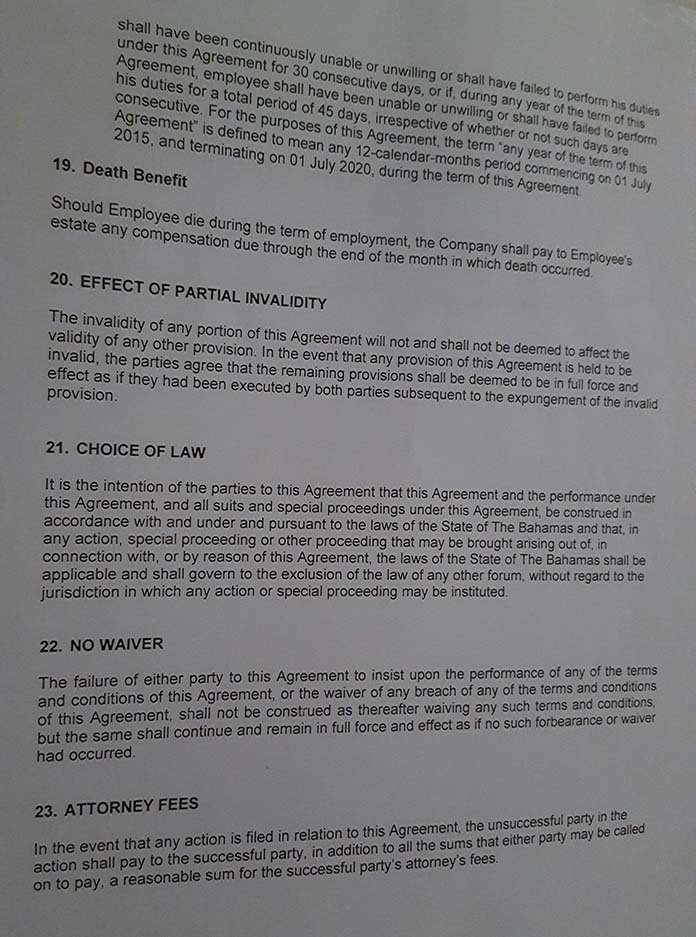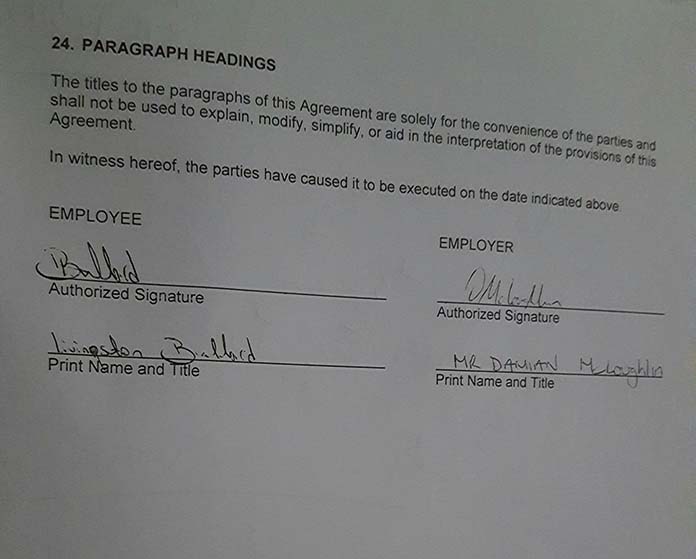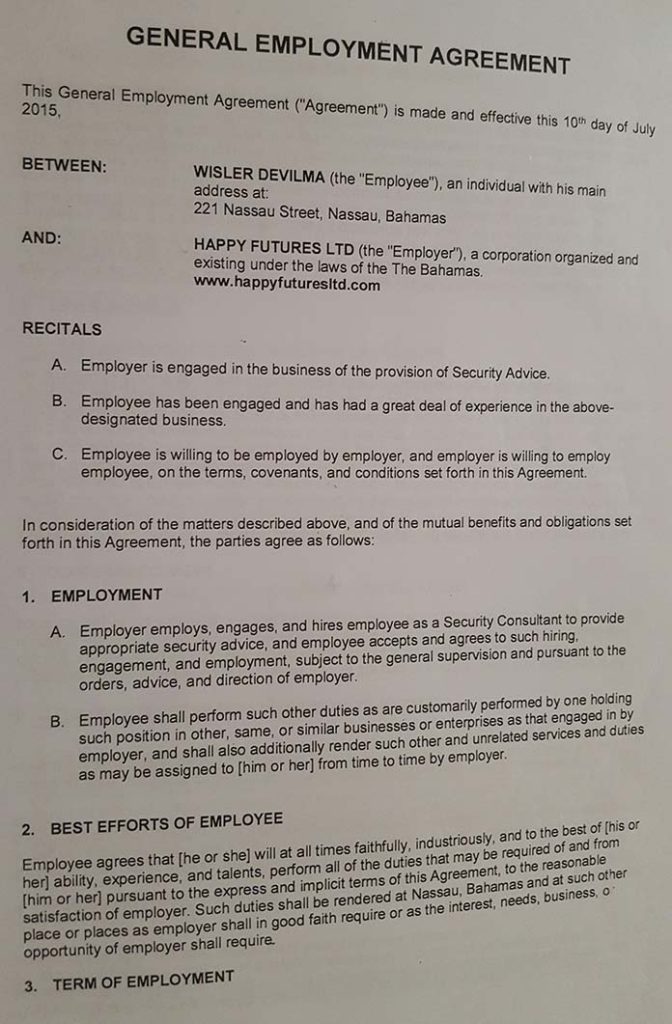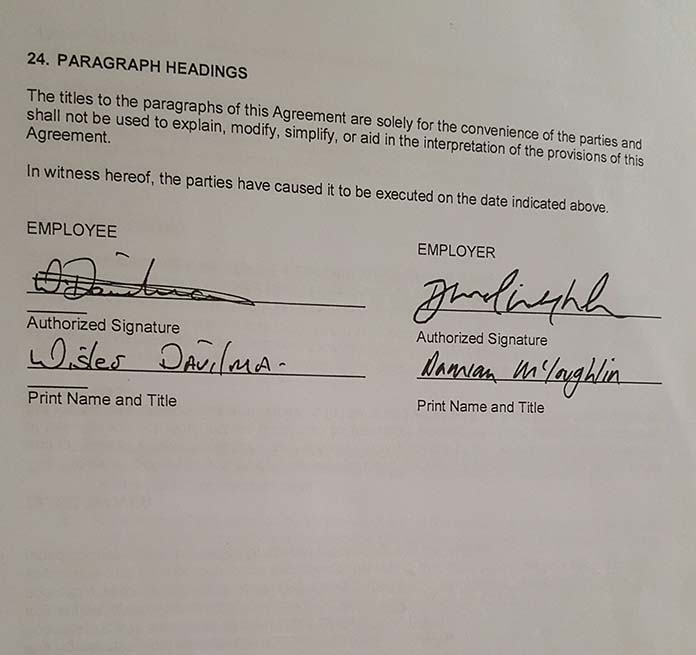 LISTEN A MICHAEL PINTARD SEEK TO LIE AGAINST BAHAMIANS FOR FOREIGNERS AND HE SAID HE WILL DO THIS AGAIN!