The Fugitive from Justice allegedly attempted to defraud the government of the UNITED STATES of America out of $2.7 Million – People get bury under the jail for taxes in the US, but this fugitive tried to thief da taxes and got away! – We wonder if there is a million dollar reward to capture the fugitive now on the run!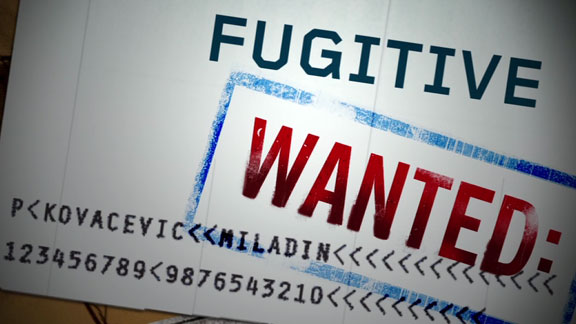 Nassau, Bahamas –– A big time fraudster in a fraternity in the Bahamas has now caught the attention of US officials in California.
Sources high up in the command tell us, the fraudster could be a fugitive from justice who escaped the United States of America and could now be wanted for extradition back to the United States. But get this.
Back in November 2007 the fraudster, who goes by a number of aliases, had been picked up by police in Los Angeles and held in connection with an attempt to defraud the government of the United States of America $2.7 million.
The impresario was indicted by a Federal Grand Jury on the charge on November 16. This is serious!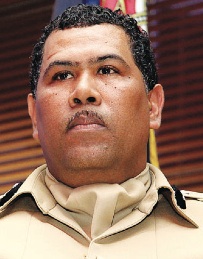 Meanwhile in 2008 the fraudster has been appealing a bankruptcy declaration in the Bahamian courts. The matter still cannot come to head and is said to be lost deep, deep down in the records of the courts!
UNBELIEVABLE!
The declaration was made in the Supreme Court in 2006 when he [Da Fraudster] was being pursued by Cavalier Construction for an unpaid debt amounting to $824,938.

But get this, FBI detectives are now onto the slick willy who appear to know every government leader around the world through his powerful fraternity friends.
Investigations reveal the fraudster escaped the arms of US Federal law and was shipped out as cargo in a coffin by with the aid of connected friends – some, who we have no doubt to believe, are also 'bed warriors', who often share sexual partners.
UNTHINKABLE!
We can report the coffin was shipped back to the Bahamas and some believe the fugitive therein sipped on fine wine, cheese and crackers as he made good his escape from federal authorities. But not for long.
Sources tell us, while the fugitive continues to wear his imitation regalia and sings Loudly in an Anglican Church in celebration of his great terrorist escape from the US back to the Bahamas, federal lawmen are watching him closely and are now asking the question: "Why would the Government of the Commonwealth of the Bahamas entertain the protection of one who is alleged to have attempted to defraud the Federal Government of the United States of America?"
We ga whistle and yinner ga point! BP reporting…