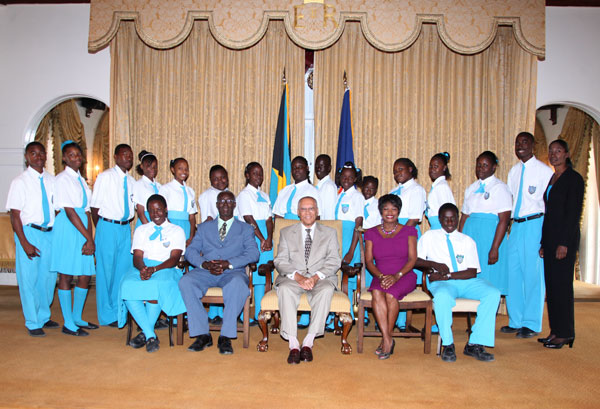 Andros, Bahamas — With much vigor, we have noticed the cross country trekking of the GG, Sir Arthur Foulkes. Recently, the GG was in Cat Island for several days. He is now in Andros and we are advised other family islands are slated for an official visit.
Bahamas Press wonders if this is the sign that the Governor is about to demit office and make room for a new appointee?
We are told by insiders the GG's visits are similar to every other GG who left office after completing a tour of the Bahamas. Arthur Hanna recently did the same and so did Sir Orville Turnquest before leaving office. So what is the Cabinet office trying to tell us? "MAKE READY FOR ANOTHER APPOINTEE?"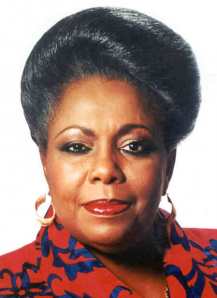 If this is indeed the case, it would mean the taxpayers of the Bahamas are virtually taking care of eight to nine men and one woman for the rest of their lives. No other small country in the world with the years of Independence like ours has had so many Governor Generals; straining an already burdened treasury.
Jamaica for example, with a longer history of Independence has had only six Governors General since its Independence of 1962. But in this small country BP cannot count the number of GGs we have had since 1973. Pindling was in power for 25 yeas and has not appointed the number of Governors General as Ingraham has. And if you add Foulkes to the retirement payroll, it would mean the Bahamas would have five Governors General on retirement with full benefits  [$80,000 plus perks]; hoisted the backs of struggling taxpayers. Now what is wrong with this picture?

Bahamas Press wonders could that "NEW" appointee be Janet Bostwick? Could it be the history making first woman to be elected to Parliament, who we are told was slighted for Sir Arthur? Readers would remember when Sir Arthur was first appointed the "talk" was he will not be there long. We now wonder if this is indeed true and are his visits a sign of freedom?
Nicki Kelly said it BEST in her Monday column: PAPA's GOVERNMENT IS RUNNING SCARED AS A GENERAL ELECTION APPROACHES. We agree with Ms. Kelly. We believe he is SO desperate, he will appoint Mrs Bostwick, to extinguish the embers sparked when she was dumped for the post.
We shall see just how scared PAPA REALLY IS SOON. Something to ponder.
WE WANT 'GODDIE' IN THE CHAIR!