America can learn much from the Bahamas when it comes to the democratic process!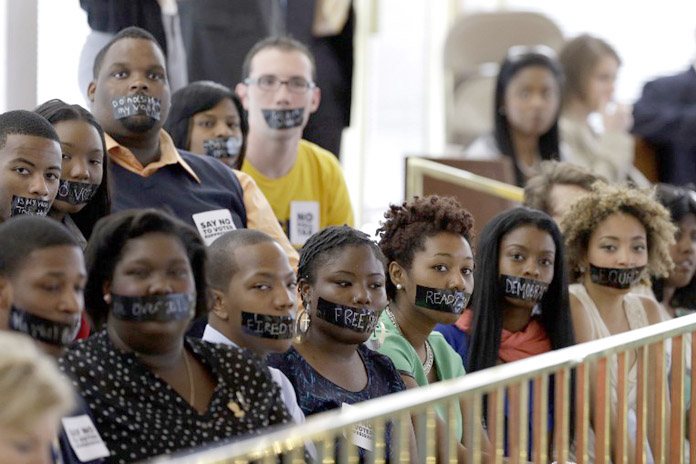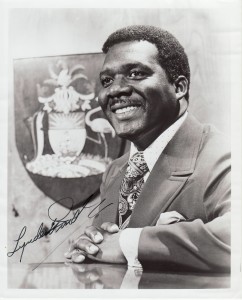 Nassau, Bahamas – This week was interesting on the grounds of the University of the Bahamas where the President Dr. Rodney Smith welcomed the United States Embassy teams in a sponsorship event with local groups to begin a 'Rock The Vote' drive on campus.
The decision by the Embassy has triggered national concerns and loud outcries from locals about what appears to be efforts to exercise "interference" by our neighbouring friends to the north.
Now this first is interesting because the 'Rock The Vote' campaign is similar to the Roc Wit Doc campaign, which has announced a COB student as a candidate in the upcoming General Elections.
It must be noted that Bahamians enjoy an over 90% voters turnout in almost every general election. The Bahamas, where Parliamentary Democracy is older than the independence of the United States, knows how to conduct free and democratic elections. In fact, we at Bahamas Press will go as far as saying Bahamians can teach our American friends a thing about democracy and elections, particularly following the recent US elections.
But while the Embassy appears to be interfering and colluding in our democratic process in the Bahamas, we should note that, in the US, some 218,000 North Carolinians, roughly five percent of registered voters, do not have an acceptable form of government-issued ID that was required in the last elections under state law to cast a ballot. Right in America during the last 10 days many college students in that state were blocked from the polls.
With so many Americans being disenfranchised, what is the Embassy doing, and by extension those relevant agencies, to make sure that voters in America are not blocked from exercising their right to vote?
To end this segment we take a look at some words presented by Sir Lynden Pindling the country's First Prime Minister and Father of the nation who spoke at the Anglican Synod at the St. John's College Auditorium on a hot summer of Sunday, August 19th, 1990 and said this to Bahamians:
"….freedom does have a price. It is not free. Freedom means responsibility, a responsibility to properly look after our families and ourselves; and citizenship demands more than simply paying taxes and voting for one's leader. In addition, each of us has a sacred duty to love and protect this blessed land God has given to us, to build it up and make it better for future generations. All of us have a stake in being Bahamian."
We report yinner decide!