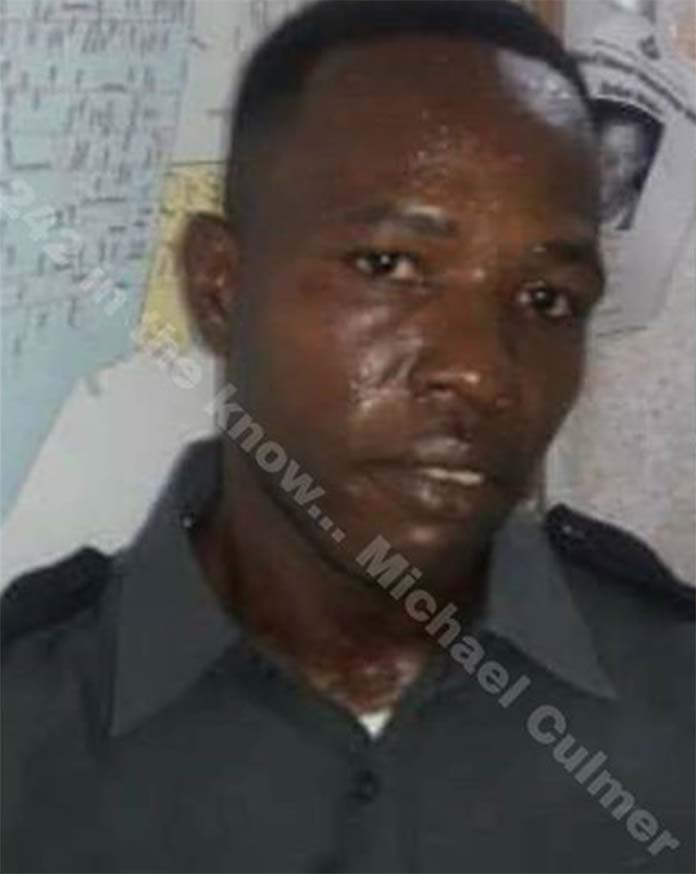 Nassau – A security guard who rejoiced over the murder of a policeman and threatened to kill another officer in a Facebook post was yesterday jailed for one year after he failed to pay a $3,500 fine.
Jermaine Rahming, 36, of Bernard Road, pleaded guilty to a charge of threats by writing at his arraignment before Magistrate Samuel McKinney yesterday.
After news of the September 12 murder of Inspector Carlis Blatch, Rahming posted the following on his Facebook page: "Today was a good day. A Bahamas police officer got killed. Blessed. Sergeant Smith Nassau Street when I see him he dead. So happy, a police got killed."
Rahming, who claimed he suffers from memory loss, told the court he was depressed over his encounter with Officer Smith.
McKinney gave Rahming the option of paying a $3,500 fine or spending a year in prison.
Since the fine was not paid by the end of the day, Rahming was committed to prison to begin serving his sentence.
Inspector Philip Davis was the prosecutor.