Son who murdered his Church School teacher mom found guilty….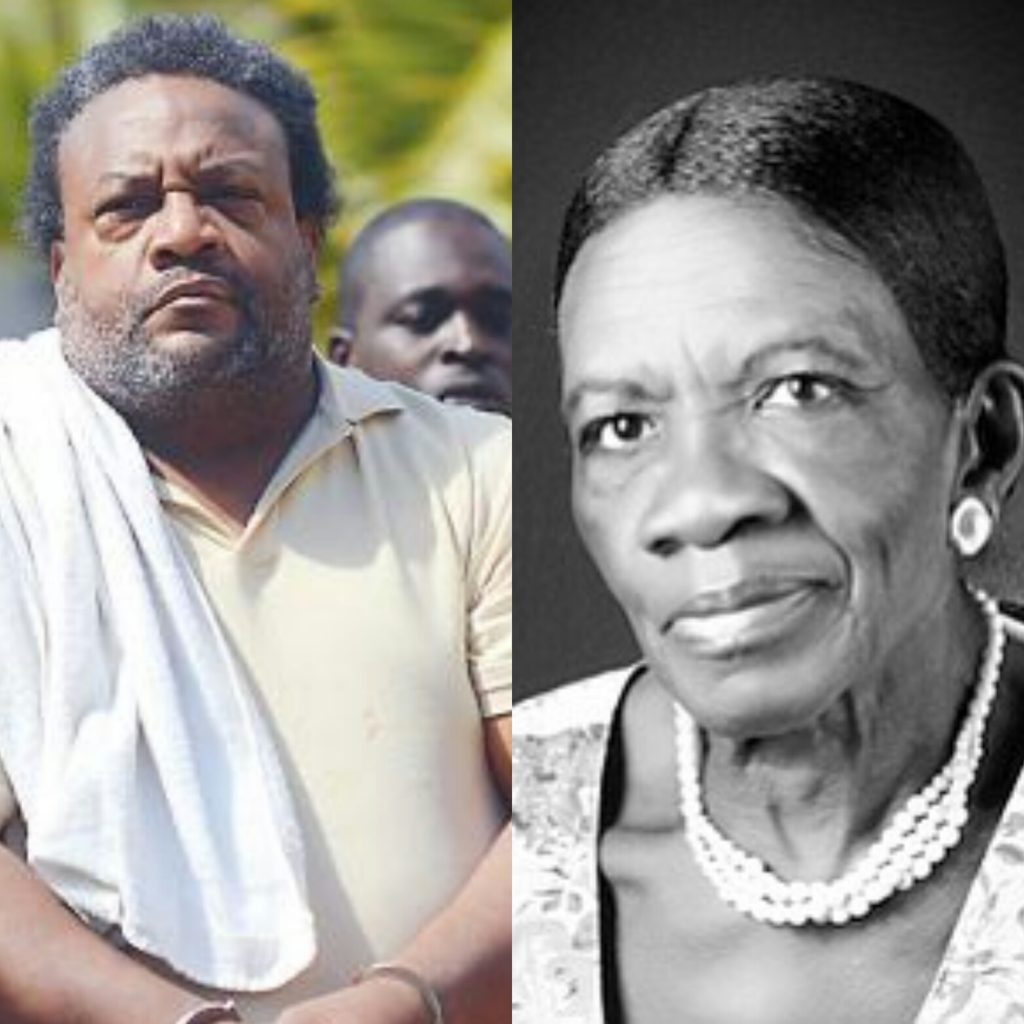 NASSAU, Bahamas – Jerome Butler, 57, was unanimously found guilty in the murder of his mother 81 year old Princess Butler. The verdict came this Thursday before Justice Indra Charles.
An autopsy conducted by forensic pathologist Dr. Caryn Sands observed blunt force trauma to Ms. BUTLER'S head, neck and and intestines during the post mortem.
Sentencing is set for March 31.