Ex-wife turned a Bishop after breakup with former PLP MP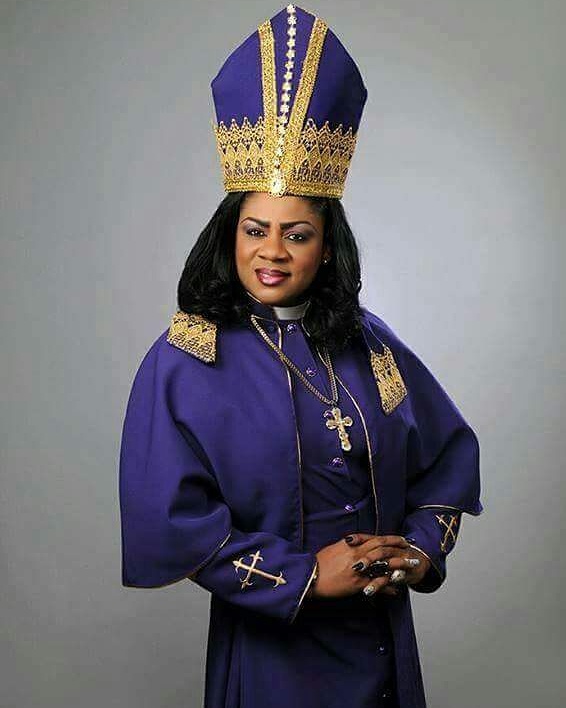 Nassau, Bahamas – Margo Burrows da ex-wife of a former disgraced PLP shall contest the seat in Yamacraw for the upvoming General Election.
Margo became a Bishop after da failed marriage where she claimed she has much to tell about da former MP.
Boy all we say is dis: If yinner thought the PLP Convention was entertaining…wait till yall hear dis….
BRING DA POPCORN PLEASE!!!!!