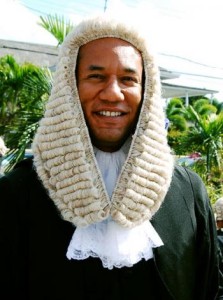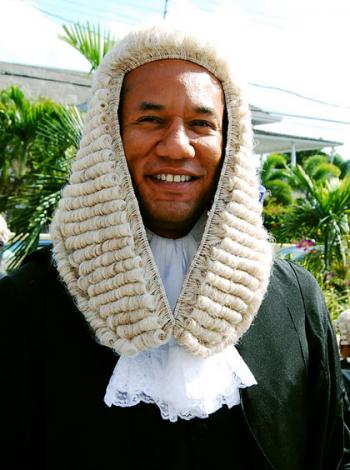 Press Statement
Progressive Liberal Party
February 1st 2011
Bahamians will have heard on the news that Philip Dunkley QC is representing the Government in the case being brought against the Government by the BCPOU and the Management Union in relation to the BTC sale.
Philip Dunkley, appointed by John Delaney to be the lawyer for the Government in the action brought by the BTC Unions, is now the Managing Partner of Higgs and Johnson, having replaced John Delaney, who is now the Attorney General.
The Government, at record debt levels, will pay Higgs and Johnson exorbitant legal fees. There are over 1,000 practicing lawyers at the Bahamas Bar. Hundreds of Bahamian lawyers are competent to represent the Government should the Government choose not to utilize the services of the many competent lawyers at the Office of the Attorney General. The lawyers at the Attorney General's Office are ready willing and very able to serve. And, should their services be utilized, already overburdened Bahamians would not have to pay exorbitant legal fees as they are already on staff, as the people's lawyers. John Delaney is again disrespecting the legal team at the Attorney General's Office.
John Delaney has taken the lining of the pockets of FNM special interests to a new level. In this matter John Delaney, the Government's chief legal advisor, is negotiating the sale of BTC with Higgs and Johnson, Cable and Wireless' lawyers. John Delaney is also instructing Higgs and Johnson to defend the government in the action by BTC's unions against the government. Higgs and Johnson is representing the Government and Cable and Wireless, at the same time, in relation to the sale of the BTC shares. This is a clear conflict of interest.
The Prime Minister claims that Ministers should shun the very appearance of a conflict of interest. We in the PLP condemn this apparent conflict of interest. We condemn John Delaney for using public funds to line the pockets of his friends and former partners. And, we condemn the entire Cabinet for allowing Higgs and Johnson to represent the Government and Cable and Wireless in the sale of the BTC shares.