What Mr. Moncur forgot was the fact that only Toogie and BOBO admitted to have been hired to kill people!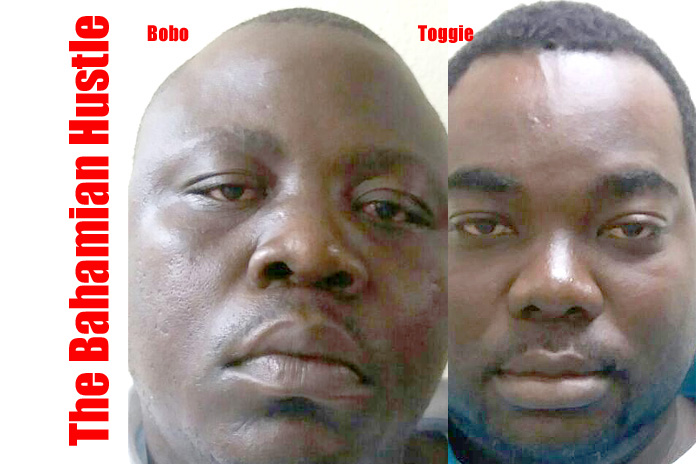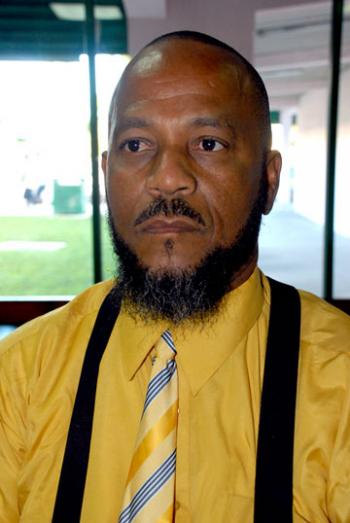 Nassau, Bahamas – Popular talk show host and Justice of the Peace, Mr. Rodney Moncur, took time in his national show to tell the nation how "The People's Website" Bahamas Press was not playing fair in reporting the capture of Livingston "Toogie" Bullard and Wisler "Bobo" Davilma who are now in police custody. The show aired on ZSR 103.5 FM this Friday at 5 pm where a global audience locks in to listen.
The political activist, whose institutional knowledge of the country captivates listeners, sounded loudly as he warned Bahamas Press to be fair in reporting, and added how not only Toogie and Bobo should be questioned by police. We agree!
However, if Mr. Moncur is fair to Bahamas Press, he would note our comments just following the March 10th expose in the Tribune which suggested that hitmen were hired to kill Louis Bacon, Fred Smith and members of Save da Bays, all on high payrolls to destabilize the Bahamas. After calling on the police to investigate we at Bahamas Press wrote the following in our March 13th Sunday edition:
"We wonder if the Private Investigators and Former Scotland Yard professionals were engaged by Save the Bays? And if YES, were they furnished with legitimate work permit documents to carry out investigations of crimes without the knowledge or the Royal Bahamas Police Force? [AGAIN – the agency in charge of investigating criminal behaviour in the country.]
"And if the group Save the Bays did engage these professionals, one must ask whether they were acting lawlessly in the country!? Do they follow the law?"
So, yes, Mr. Moncur, not only Toogie and Bobo should be subjected to questioning by the police. All parties in the plot for hire and falsify court documents must also answer.
But what the popular radio show host missed is this glaring fact: Only Toogie and Bobo claimed that they were paid to kill persons in an affidavit. That admission under oath concludes a crime of Attempted Murder. That is a criminal offence! And the suspects admitting to such must be subjected to an inquiry by the police.
Additionally, if their admission, when tested, proves to be false, then it also means that not only them, but all who conspired in them producing and filing such false outlandish allegations have committed the crime of perjury under US law as those affidavits have made their way into a case now underway in New York between Mr. Louis Bacon and Mr. Peter Nygard. And to do such to the court carries serious penalties.
We at Bahamas Press hope all who coached this would be hauled before the courts and punished for their brazen deeds and acts of falsifying and crafting lies!
We report yinner decide!
Save Da Bays Campaigning with the FNM!