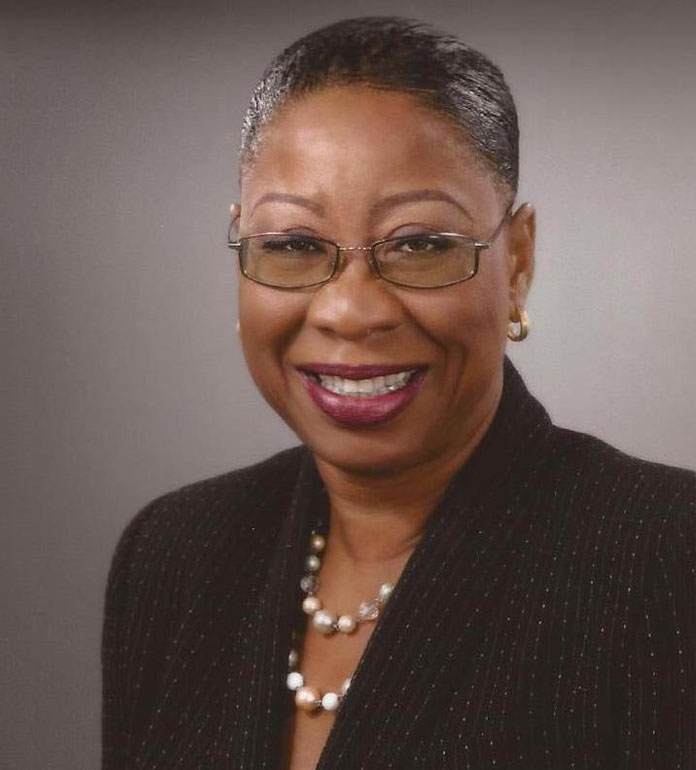 Thursday, 22 March, 2018 – The Minister of Labour, Senator, the Honourable Dion Foulkes in a press statement today expressed sincere condolences to the family of former Cabinet Minister, Mrs. Theresa Moxey-Ingraham who passed away on Tuesday morning.
"Theresa Moxey-Ingraham was a dedicated and compassionate Cabinet Minister, leader, wife, mother, daughter and mentor who was committed to championing the causes of the people of The Bahamas. Her contributions to nation building will be missed," said Minister Foulkes.
"Theresa was the first of several female Cabinet Ministers who I was honoured to work with as a fellow Cabinet Minister in the Hubert Ingraham administration. I came to value and respect her opinion as she fought for equal rights for all Bahamians," said the Labour Minister.
"Most recently I had an opportunity to work with Mrs. Moxey-Ingraham as she served as Executive Chairman of the National Training Agency where she made a significant impact in moving the NTA forward in terms of enhancing the employment skills of young Bahamians."
Minister Foulkes said, "On behalf of my wife and family along with the management and staff of the Ministry of Labour and the National Training Agency we bid farewell to our fallen comrade who we know has moved on to a better place with our Lord."