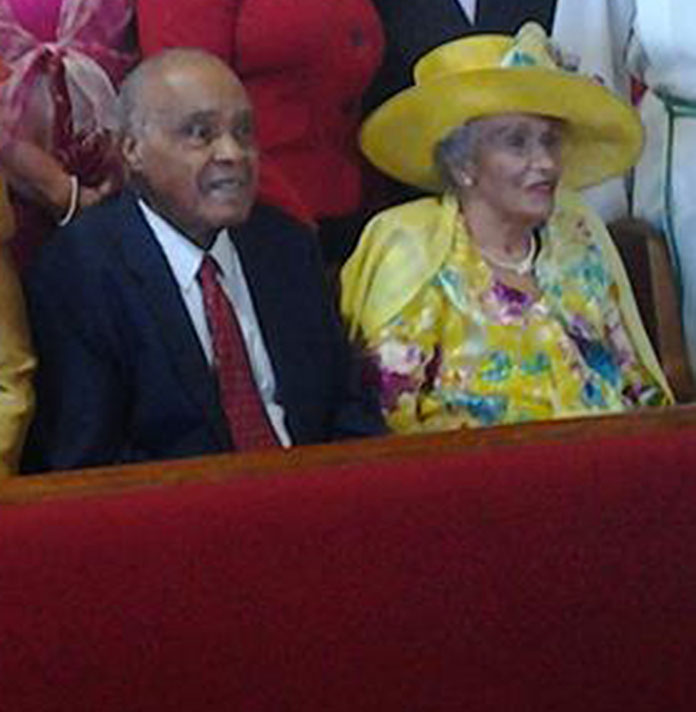 Freeport – Bahamas Press is reporting the passing of Lady Laure Miller this afternoon on Grand Bahama.
She was 93-years-old.
Lady Laure was the wife of the late former President of the Grand Bahama Port Authority Sir Albert Miller.
BP sends our condolences to the family on her passing.
May she rest in peace.