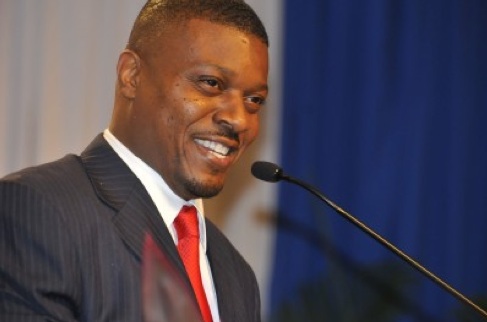 BREAKING NEWS <<< Perry Christie announced in the Parliament just minutes ago how Zhivargo Laing was paid a salary of $99,000 per year with a six thousand dollars [$6,000] allowance [More than his colleagues and they did not know about it]. THIS IS INCREDIBLE!!! UNBELIEVABLE!!!!
ALMOST $100,000 a year to bring the country to its knees. Boy I tell ya, Bahamians like punishment eh?
TALK BOUT HANDS IN THE DAMN COOKIE JAR!!!