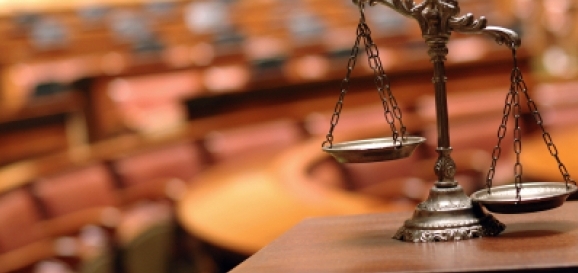 Nassau, Bahamas – A rude lawyer today hooked with a judge and all hell break loose as the lawyer was ordered to the cell. Well wait!
The lawyer was defending her client when she began to exchange some wrong words with a judge in the magistrate court. The judge who is know for no nonsense or foolishness ordered the rude lawyer in the slammer until she calms down and offer apologies to the court.
Now this was funny because never in all our monitoring the courts have we known that a client and the attorney was side by side, this time locked up at the same place for misbehaving!
The lawyer quickly caught her senses after her experience in piss, and eventually apologized to the judge. She was released from the cell. It was a good thing she didn't have an Aliv phone, cause boy should would a been unable to call for backup.
We ain't calling da name of the rude lawyer cause these people just love for BP to retain our dangerous QC, but we ga say this to the lawyer; stop behaving rude!
We report yinner decide!