THE APPOINTED ATTORNEY GENERAL, CARL WILSHIRE BETHEL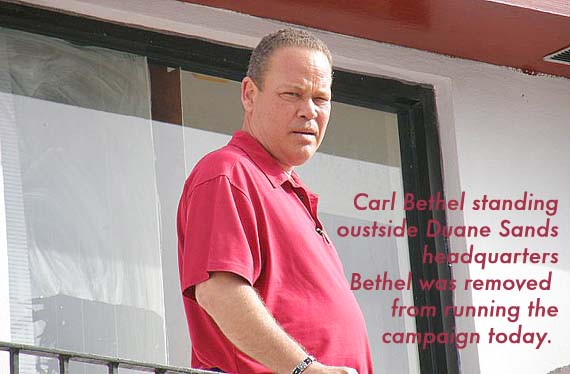 Dear Editor,
Mr. Carl Bethel is not an elected member of the Parliament and is therefore not at liberty to speak for the Bahamian nation.
Further, any "proposed" laws must be brought to the House of Assembly and debated by the elected Members of Parliament so that the voters may know who represented their interests and who did not!!!
Sign,
Da Bahamian