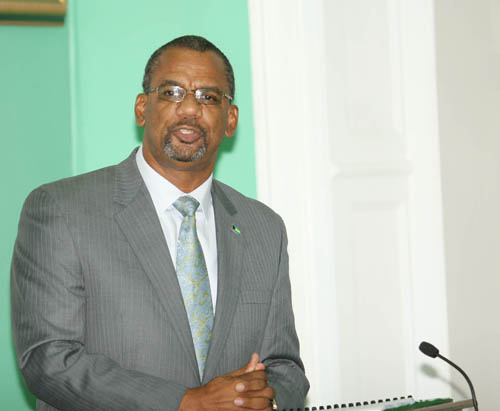 Nassau, Bahamas – 13th October, 2015 – All principals of schools in the Long Island District are requested to meet with their teachers and support staff on Wednesday, 14th October, 2015 at 9:00 am to discuss the way forward for the re-opening of schools post Hurricane Joaquin.
Considering the communication challenges and the displacement of residents, parents are asked to contact the principal of their child's school before Thursday, 15th October, 2015 for information concerning the re-opening of schools. Once principals have met with their staff, a specific date for schools re-opening will be issued to parent and the community.
Additionally, District Superintendent Mrs. Lillian Culmer-Miller, a team of technical officers and counselors from the Ministry of Education, Science and Technology will be on Long Island this week to provide counseling for students and parents in wake of Hurricane Joaquin.