What in da hell is dis? Team Loretta collapses in the street!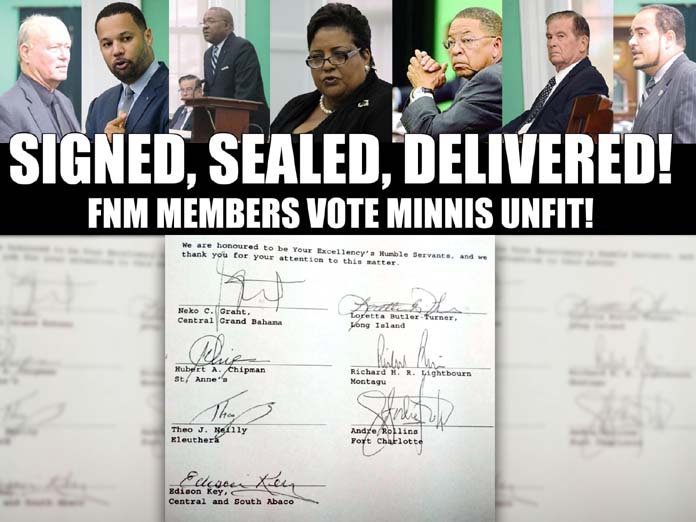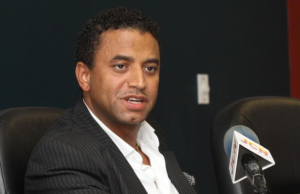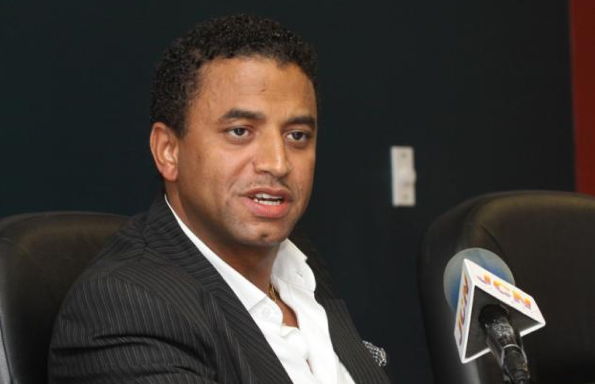 Nassau, Bahamas – There is already a major collapse in less than a month with the Loretta Butler Turner Opposition after a statement by the leader of the DNA in the morning papers confirming that there is NO Coalition between the Rebel 7 and the Green Party.
Bahamas Press warned of the collapse days ago, confirming that Deputy Leader of the DNA Chris Mortimer almost lost it following the announcement that Branville had received an appointment to the Senate without the full backing of the group. Mortimer is the real money man behind the DNA!
Following his appointment by Mrs. Turner, Branville left the country and, upon return, found out through BP that his Deputy Leader was in discussions with Christie's Viceroy and Deputy Leader of the PLP Philip Brave Davis.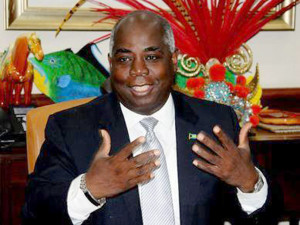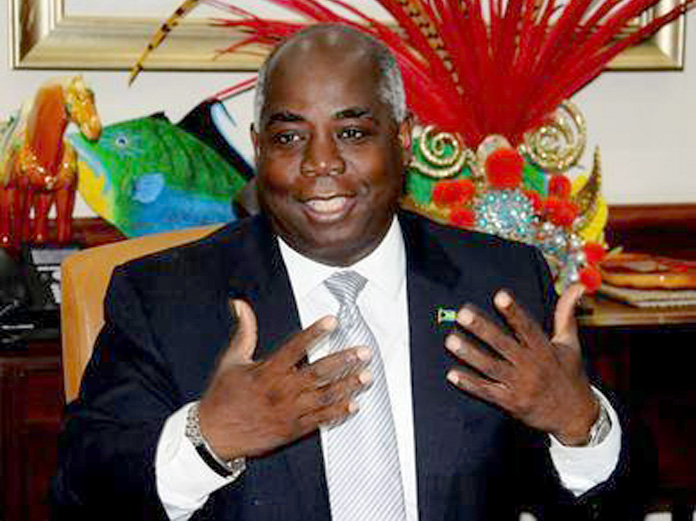 All we at Bahamas Press could say is this: with no mandate to lead by any Party, where did da Rebel Seven think they were headed but to destruction?
A general election is just months away and, boy, all we see is bedlam on the opposition side.
We report yinner decide!