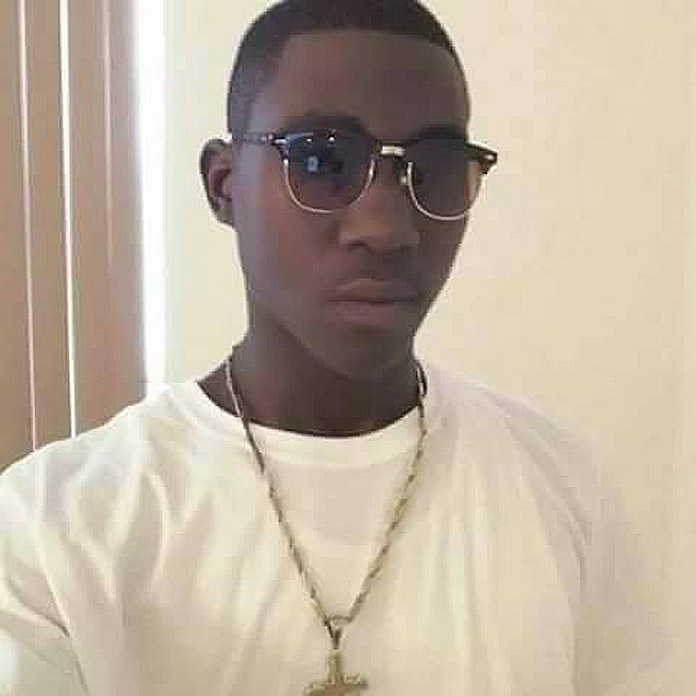 Nassau, Bahamas – Police are reporting another fatal shooting last night this time in the Rocky Pine Road corridor just opposite the Roker Esso Gas Station on Carmichael Road.
Two men were fired upon late last night while in the area. One was fatally injured. The victim we understand is a man who was recently released from prison for a serious offence.
Mid-Year last year the said victim, who is known to police, was engaged in a major gun battle with officers. Sources say the victim had a long and dangerous criminal rap sheet.
Meanwhile police are appealing to the public for information to assist in their investigations into a shooting incident that has left a man dead and another detained in hospital on Wednesday.
BP has identified that Fox Hill resident victim as 18-year-old Jervis Roker.
Reports are that shortly after 8:00pm, two men were standing in front of a home located at Cordia Crescent, Fox Dale, when the occupants of a dark coloured Honda vehicle pulled up and fired several shots at them before speeding off.
The two men were transported to hospital where one of them succumbed to his injuries. The other man remains in stable condition.