Bad legal advice gets Bacon in more legal troubles…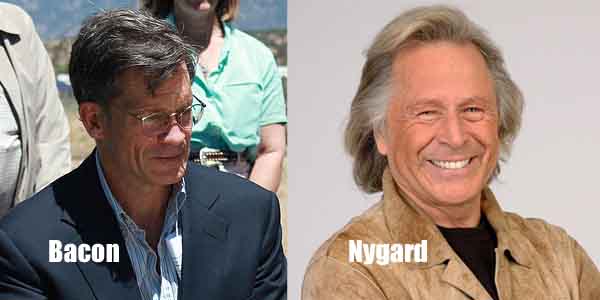 Bacon lost a bid he brought against Peter Nygard in a New York court which ruled that the case has no standing in New York but rather should be heard in the Bahamas.
A New York state judge, Justice Hon. Cynthia S. Kern, on Wednesday, August 10th, threw out billionaire hedge fund manager Louis Bacon's $100 million defamation lawsuit against Canadian fashion designer Peter Nygard, saying the case tied to their long-running feud over neighboring properties in the Bahamas belongs there.
Justice Kern in Manhattan wrote that while Bacon is a New York resident, the Bahamas is a "more appropriate forum" for his case. She said this was because most of the actions that Bacon accused Nygard of undertaking to further his alleged smear campaign occurred in the Bahamas, and most of the potential witnesses live there.
But what will become shocking for the Bacon group is when they discover that much of the evidence and facts confirm that what they claim was information designed to harm Bacon was indeed fabricated and created by persons working for Louis Bacon himself.
And here just one example: LIVINGSTON "Toggie" Bullard and Wisler "Bobo" Davilma were two men allegedly hired by persons working for Louis Bacon's Save The Bays group. The men were coached in tapes, which made their rounds on social media, with a former FNM Chairman in the room telling both men to accept bribes to craft the story against Mr. Nygard. Everyone in the Bahamas knew of the plot when the morning daily broke the story in court documents.
But what appears to be unknown to Mr. Bacon was that persons connected to his Save The Bays had indeed initially paid both men some $50,000 to begin crafting the lie against Peter Nygard.
What many Bahamian now know is this – there is more to come from these developments than just emails.
We report yinner decide!