Cable Bahamas consumers left confused!!!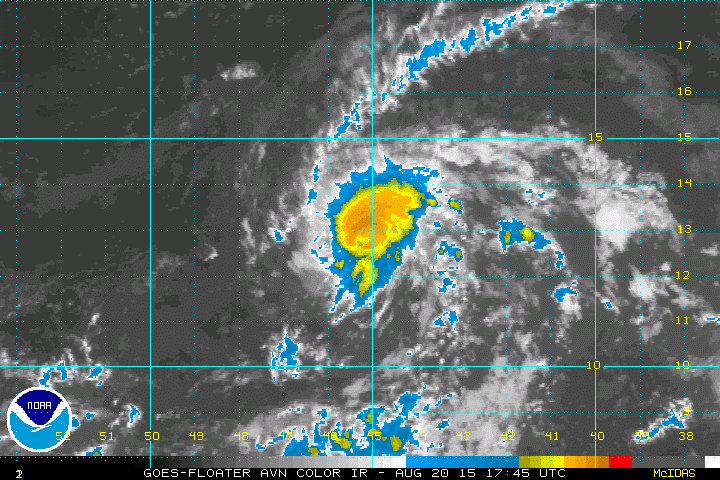 Nassau, Bahamas – URCA must consider serious pressure on Cable Bahamas that has failed to properly educate Bahamians on the new channel lineup.
Residents continue to plague BP on where can they find the Weather Channel in the new Cable Lineup.
We at BP have been so upset these days with Cable that sometimes we wonder if they are worth discussing, but here is the scenario: a weather system is moving into waters of the Bahamas and right now not even BP knows how to find the weather channel to follow the system.
This morning we understand an elderly woman who needs assistance is in her home is suffering from dementia and cannot recall what channel on Cable Bahamas' lineup is the weather reports.
"This is an injustice to Bahamians. CBL changed its channel lineup and right now it is near impossible to know what is what? This is really sad for a company that claims to have been around the Bahamas for twenty years. They behave as if they just reach last week."
Perhaps CBL is just tired of Bahamians and URCA might just don't give a damn, but this is ridiculous and sad. Weather coming and the people can't find the channels…
What is dis?!