Joulter Cays could soon be off-limits for Bahamians!

What in the hell is dis?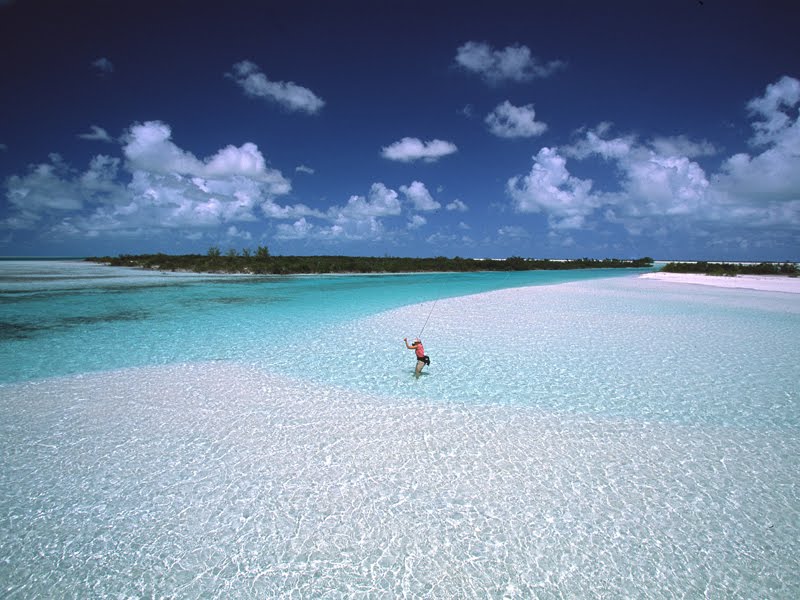 Citizens of the Bahamas must mount a campaign to STOP THE control of Bahamian land to any foreign group or the BNT!!!! A judicial Review should be entered into the courts to stop any transfer of prized Andros RICH LAND STOCK!!

Jolter Cays, Andros – Why should the Christie Government even consider giving away more Cays in Andros to the BNT, and the group who honoured Louis Bacon? WELL WHAT IN DA HELL IS DIS? MORE UNDERHANDED SHADY DEALS AGAINST THE BAHAMIAN PEOPLE!!!!!! Joulter Cays set to be given away to this group! STOP DEM!!!!
You would remember the BNT was given control to manage the Exuma Land and Sea Park to block Bahamians from fishing or diving in that area. But when an investor came along, the group agreed for the the "Protected Space" to be dredged.
The move was UNCHRISTIAN!
But now perhaps the same group who is seeking to remove Bahamians off Jaws Beach and out of Clifton are the same people who are now eying the Jolter Cays. Bahamians must stop them and kick dem out!
WHO IS BEHIND THE FUNDING OF THE BNT TO TAKE BAHAMIAN LAND? Inquiring minds at BP want to know!
We report yinner decide!