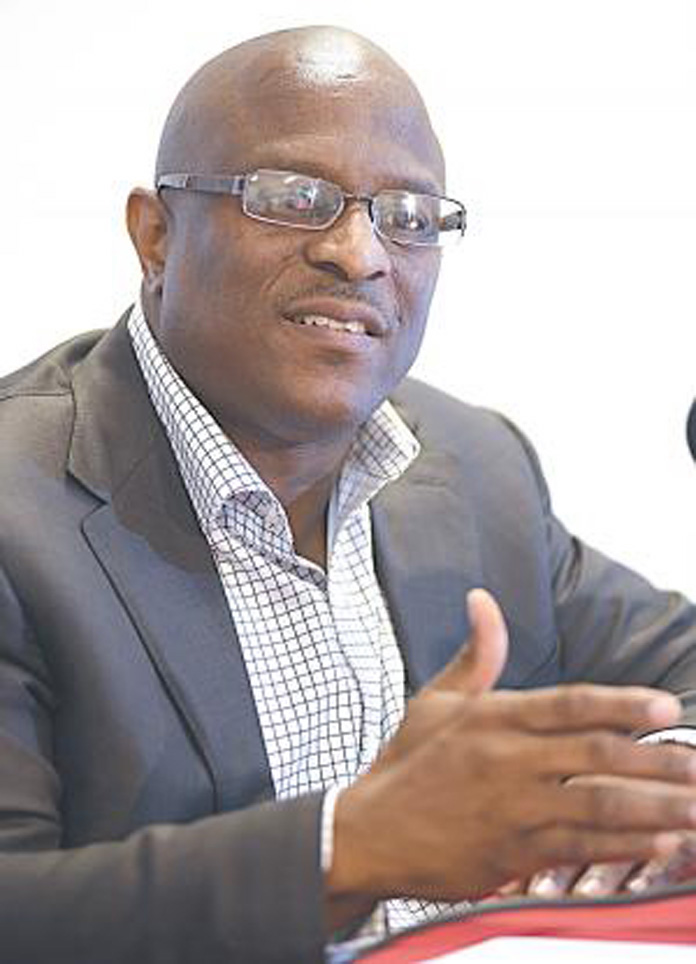 Nassau, Bahamas – Concerns are now building in the community of Freeport, Grand Bahama where the FNM candidate in the Marco City community has shown up in the campaign with plenty American Money.
Now no one knows where the funds have come from but we at BP remember how Pintard was at the centre of the Save the Bays Louis
Bacon Murder for Hire Plot involving three grassroot members of the inner city.
Pintard was an employee for Save the Bays at the time when Toogie and BOBO gave a rags to riches story to foreign retired FBI agents who made the claim that they were investigating attempted murder in the
Bahamas!
No one in the room involved police at the time and, well, the rest is history.
Pintard, we remember, resigned as Chairman of the FNM and vacated his seat and hauled ass from the Senate. All we at BP want to know as we
gather the election artillery on these and other matters is this: Where has the American money now being flashed on the ground in Marco City come from? Is Louis Bacon supplying the campaign? Stay Tuned!
Keep reading this page!
We report yinner decide!